GRADUATION INFORMATION Eighth grade promotion will occur in Gym A at 10:00 AM on Saturday, May 28, 2022. Doors will open at 9:00 AM. High School graduation will occur in Gym A at 7:00 PM on Saturday, May 28, 2022. Doors will open at 6:00 PM. Both ceremonies will be broadcast on the Utopia ISD Facebook Page at
https://www.facebook.com/utopiaisd2
Be sure to "Like" our page to keep up with all Utopia ISD happenings!
Culinary Arts in action!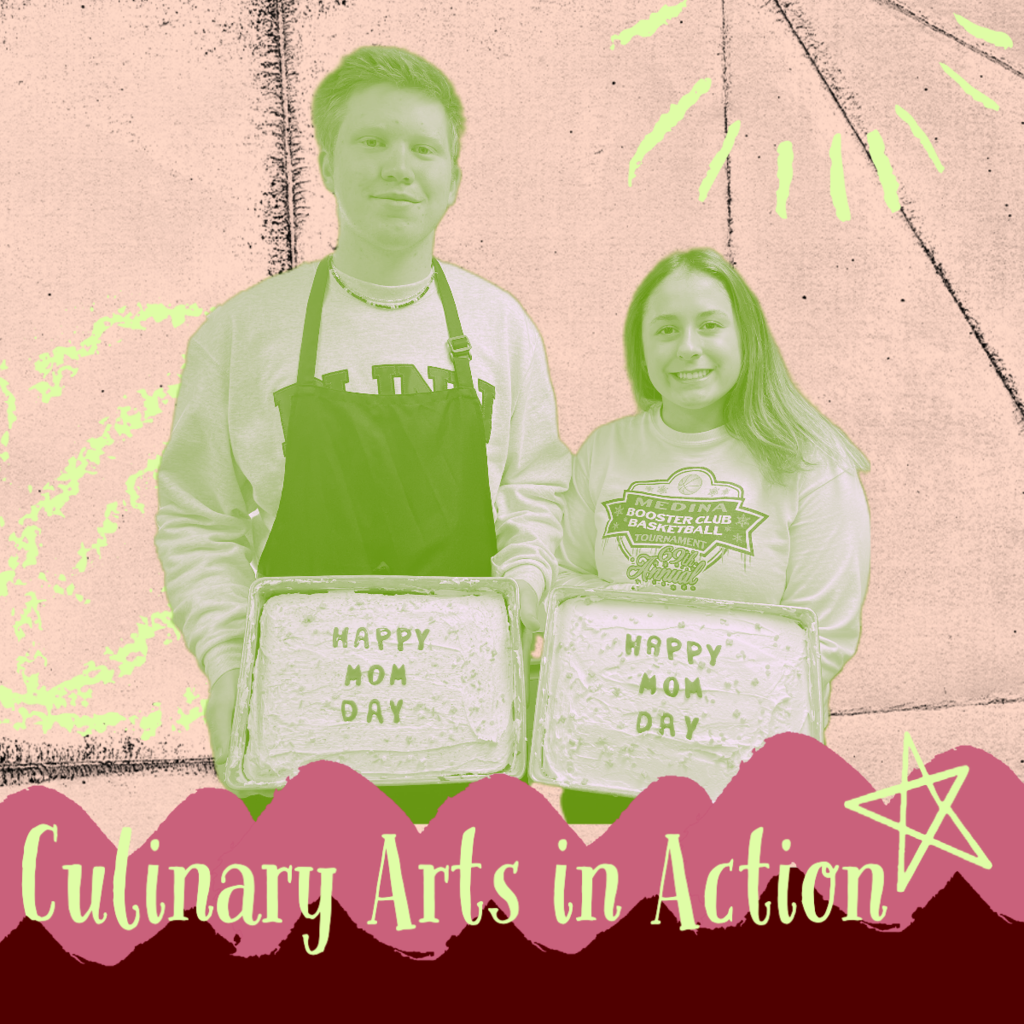 Will your child by 4 on or before September 1, 2022? Pre-K Registration is now open. Pick up a registration packet in the school office or call 830-966-3339.

Jr High & High School Exams: May 24-26 Early Release May 27 - 12:52 PM

STAAR/EOC/SAT Testing

Fish and Wildlife and Advanced Animal Science Classes Visit Natural Bridge Wildlife Ranch

Winners SWTJC Creative Arts Contest
Will and Cherish are the mixed doubles 1A state champions in tennis!!!! Luke is the boys 1A reserve champion in tennis!!!

Ranger Shaylee Burns visited Pre-K -6th Grade with her skull and hide presentation.
Congratulations to the Golf Team for placing 4th at Regionals. Congratulations to Nolan Steelman for placing 1st at Regionals and will advance to the State tourney.

Fifth grade acted out a play about a chameleon and then wrote their own version of the play.
First grade listening to Wonky Donky in the library

The Utopia BBQ team competed in a practice competition Saturday at Comfort HS. They placed 6th in dessert and chicken. The state contest is on April 30. Good luck!!!

Utopia ISD is pleased to announce that Interim Principal Julia Mazurek has been named principal of Utopia Schools. Congratulations, Mrs. Mazurek!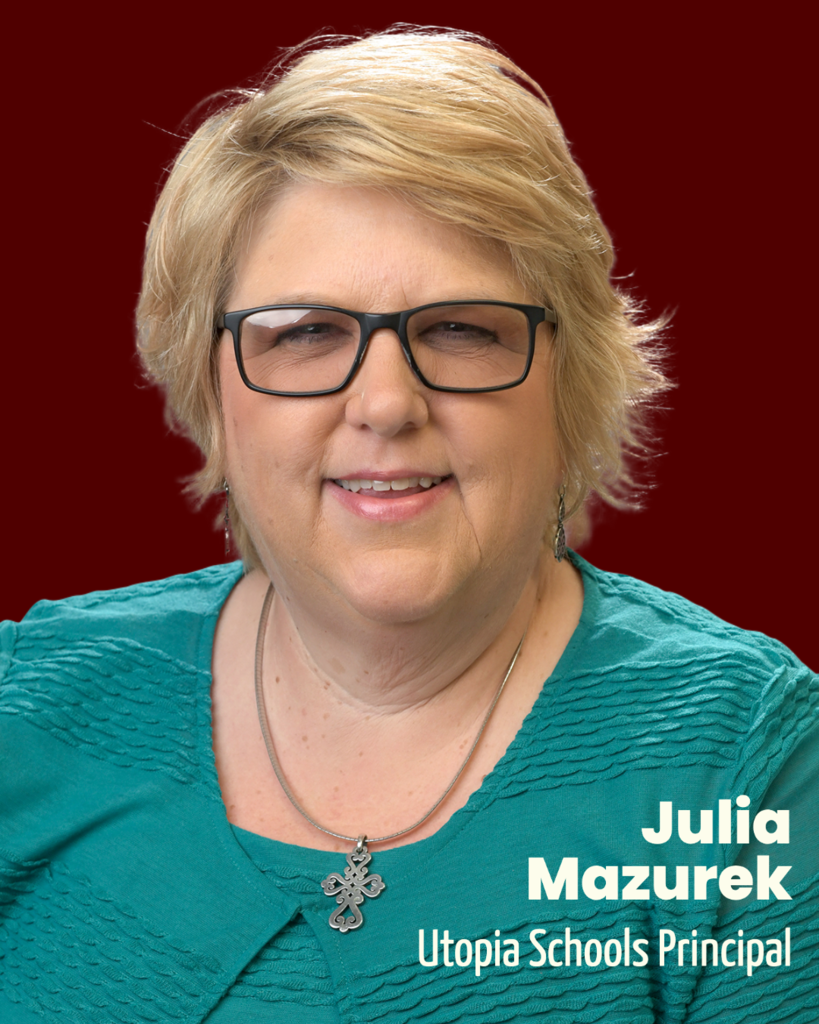 2nd grade field trip to Cave Without a Name. So much fun gem stone mining!

Culinary Arts Field Trip to Tim's Oriental Grocery Store, St. Phillips Culinary School 1898 Restaurant, San Antonio Food Bank, & Labatt Food Service Warehouse

Celebrate School Library Week. Stop by the library, visit with Mrs. Loman, and check out some new books!
Please plan to attend the Annual Pancake Supper & Bingo Night Out sponsored by the volunteers of the Utopia Buffalo Backers, which will be held in the school cafeteria on April 7. Dinner is by donation only. Bingo cards are $2 each or 3 for $5. Food service starts at 5:30 and Bingo at 6:30. 100% of the proceeds goes back to Utopia ISD for various campus and classroom project/improvements, benefitting the school, students, and staff.
Thank you for all who supported Book Fair. This was one of the best fairs EVER!