Annual Thanksgiving Lunch at Utopia ISD will be held November 18, 2021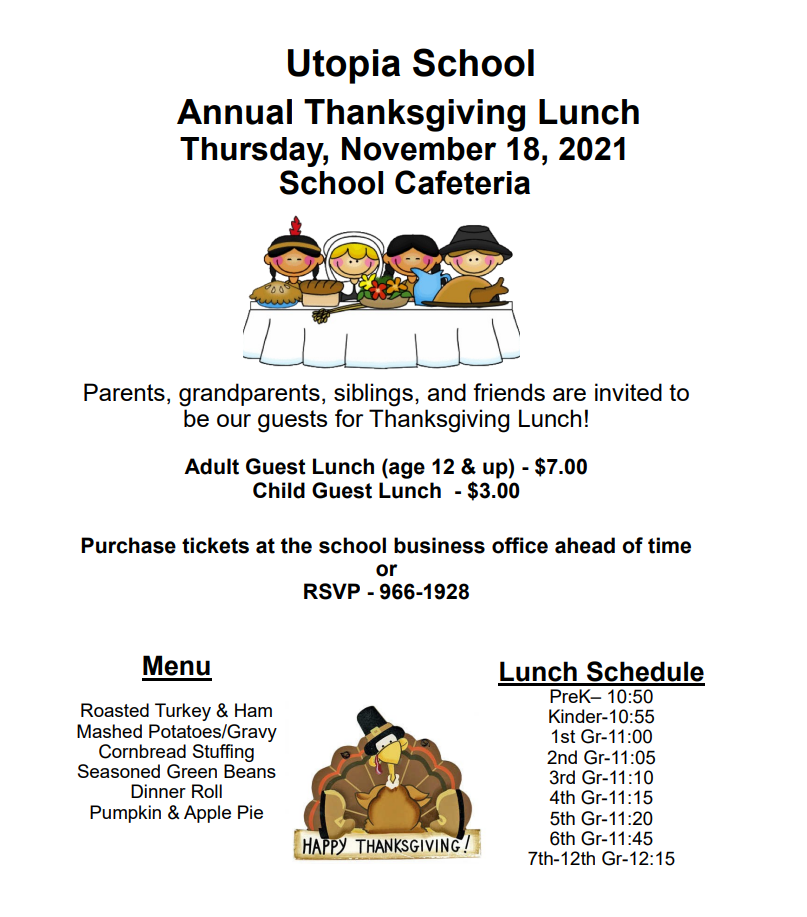 Mark Your Calendars!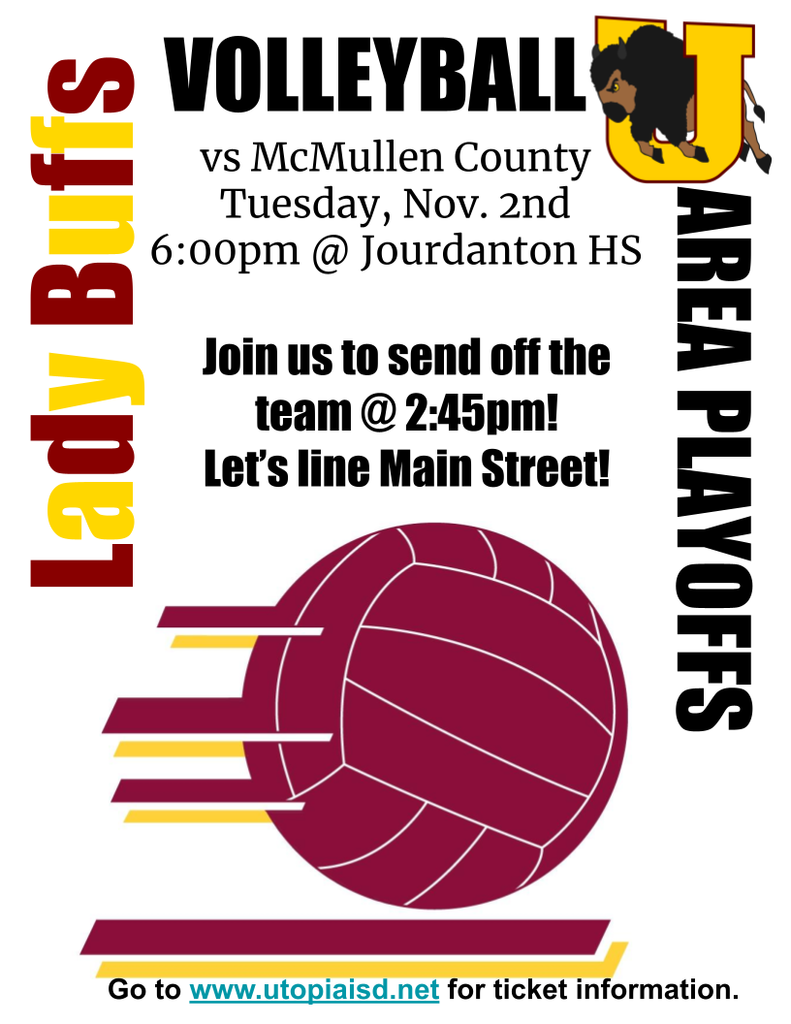 Good luck, State Cross Country Running Buffs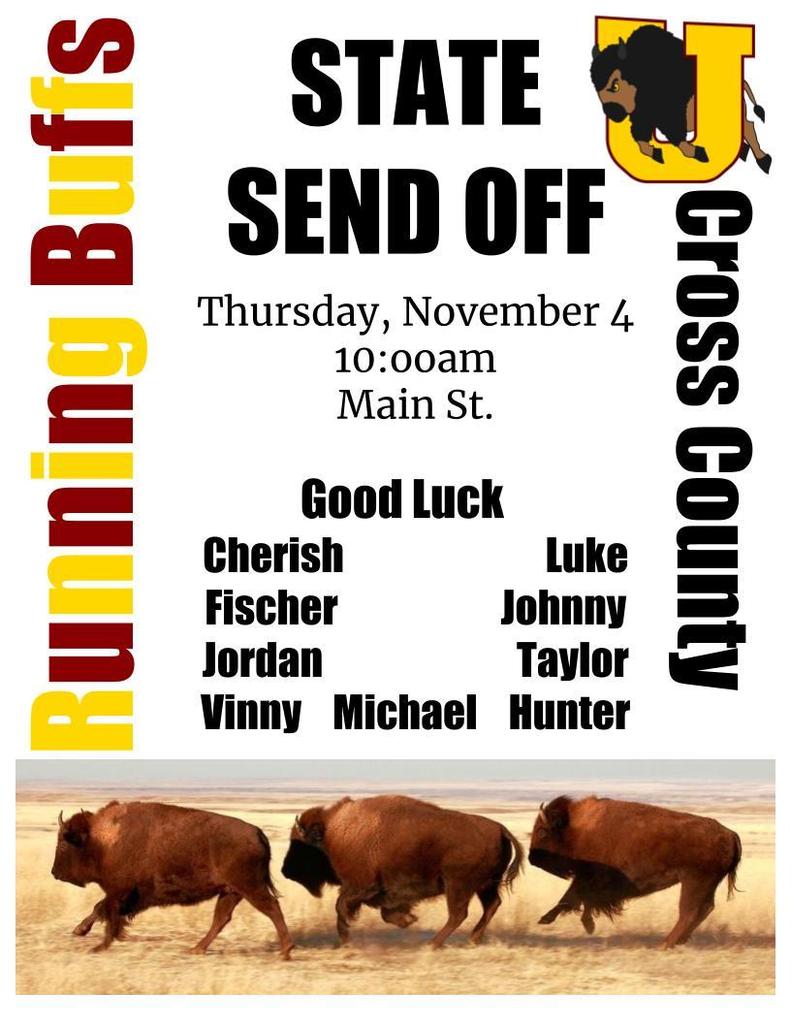 Red Ribbon Week wrapped up with Spirit Day.

Veterans Day Observance, November 11, 2021 8:30 AM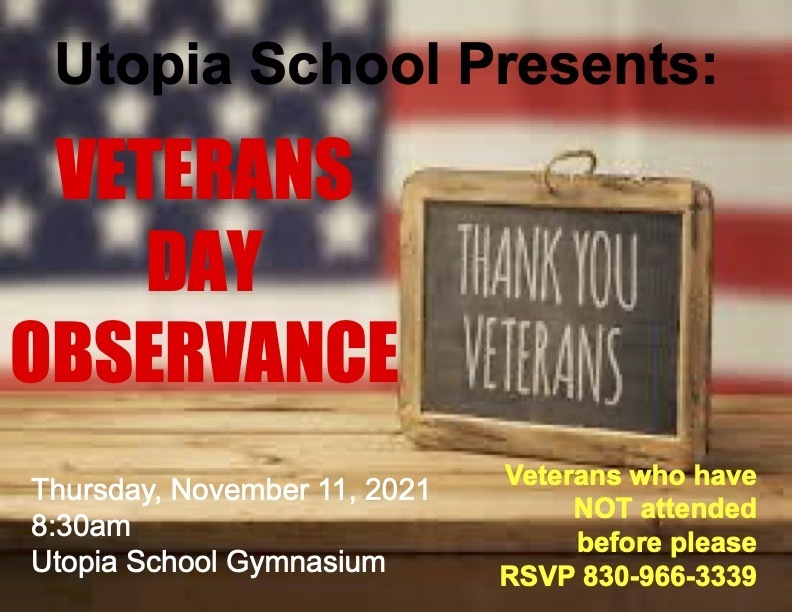 More Twin Day: Friends Don't Let Friends Do Drugs #redribbonweek
Friends Don't Let Friends Do Drugs-Twin Day #redribbonweek



CALLING ALL VOLUNTEERS!!!! We are looking for any volunteers to come help decorate the school, gym, downtown, streets, ect for the VB game tomorrow. We will be meeting at the school starting at 3:45pm today. Lets show our support to our Lady Buffs.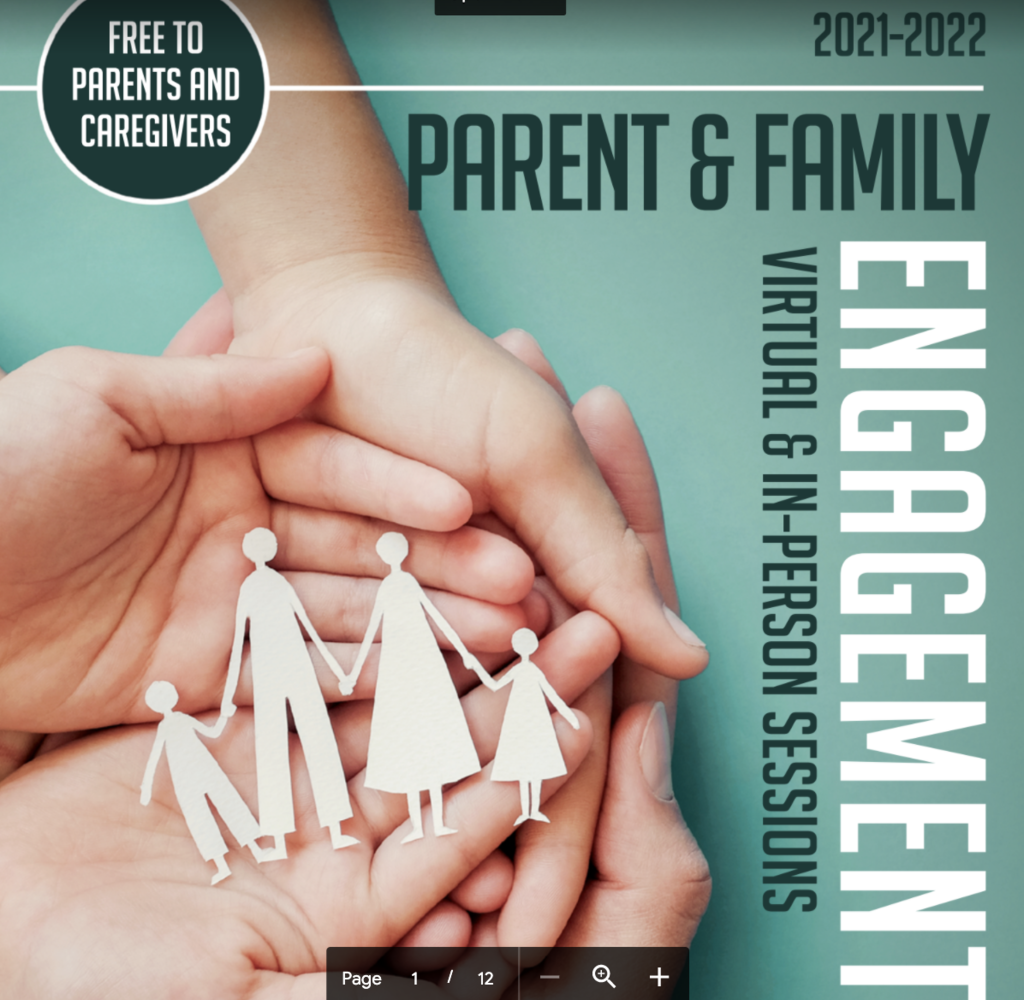 Coach Keeney's IPC class mousetrap car trials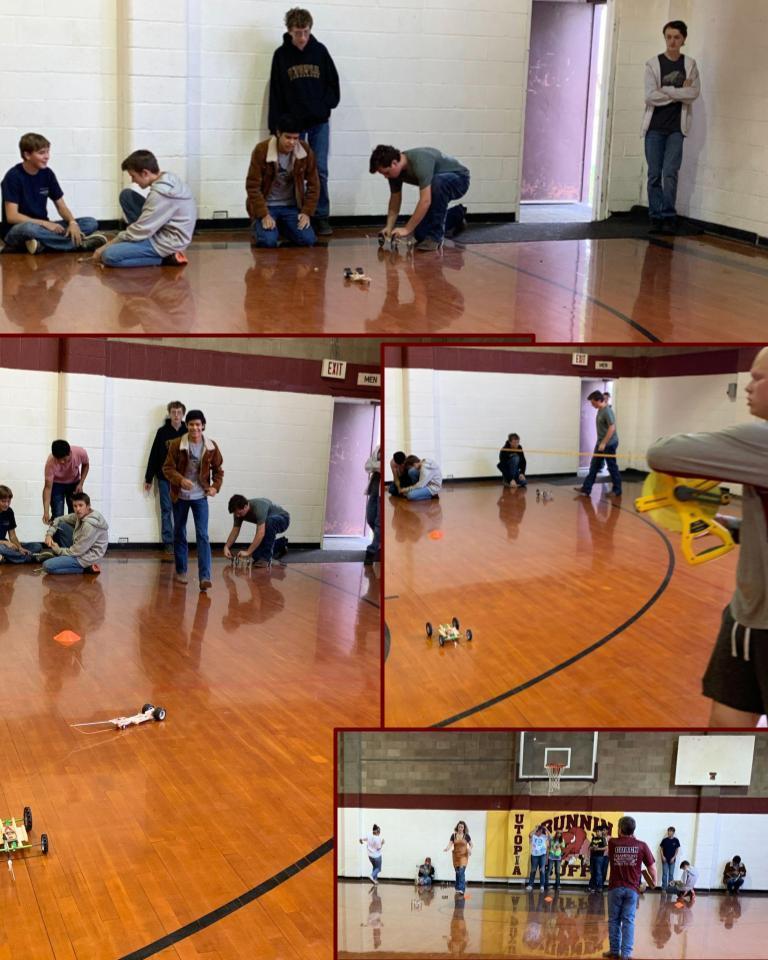 Thank you for supporting Book Fair!

District Champs! JH Volleyball A Team #undefeated

5th Grade Hippies: Peace, Love, No Drugs

Character Counts-Mrs. Kay and 4th Grade #perseverance

Good luck to our regional cross country competitors today in Corpus Christi. GIRL'S INDIVIDUAL Cherish Dunlap BOY'S TEAM Fischer Mccarty Hunter Richard Vinny Reyes Michael Mcfadin Jonnathan Cazares Luke Leavelle Jordan Cervera
Strategic Planning Day 3