Utopia ISD inspires excellence through commitment to community, learning, service, and respect.
We believe education should be relevant and give students life skills to prepare them for success in college or a vocational career.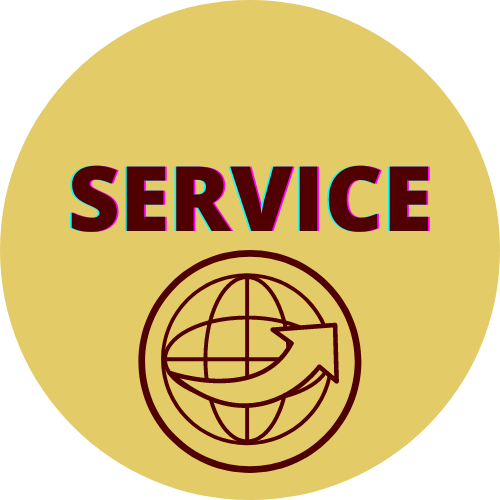 We believe in promoting a mindset of life-long service for students, staff, and community.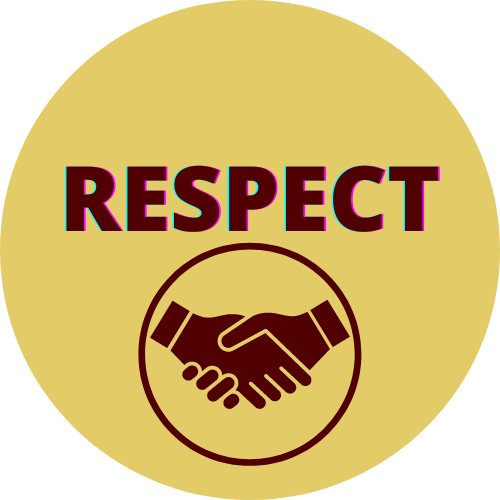 We believe in providing an environment of respect for self and others that prepares students to be productive citizens.
We are an Equal Opportunity Employer. We consider applications for all positions without regard to race, color, national origin, age, religion, sex, marital status, veteran or military status, disability, or other legally protected status.