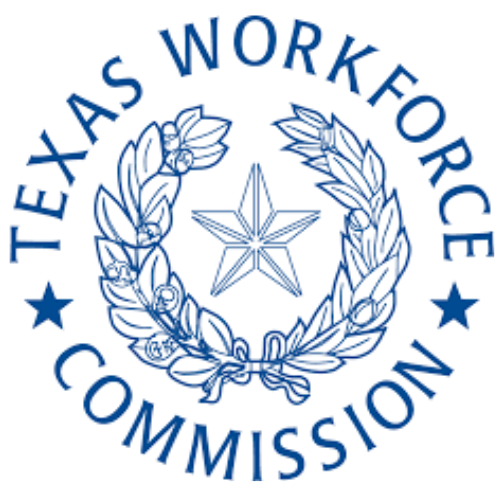 The Summer Earn and Learn (SEAL) Program is sponsored by the Texas Workforce Commission to give students an opportunity to learn basic job skills and gain experience in the workforce.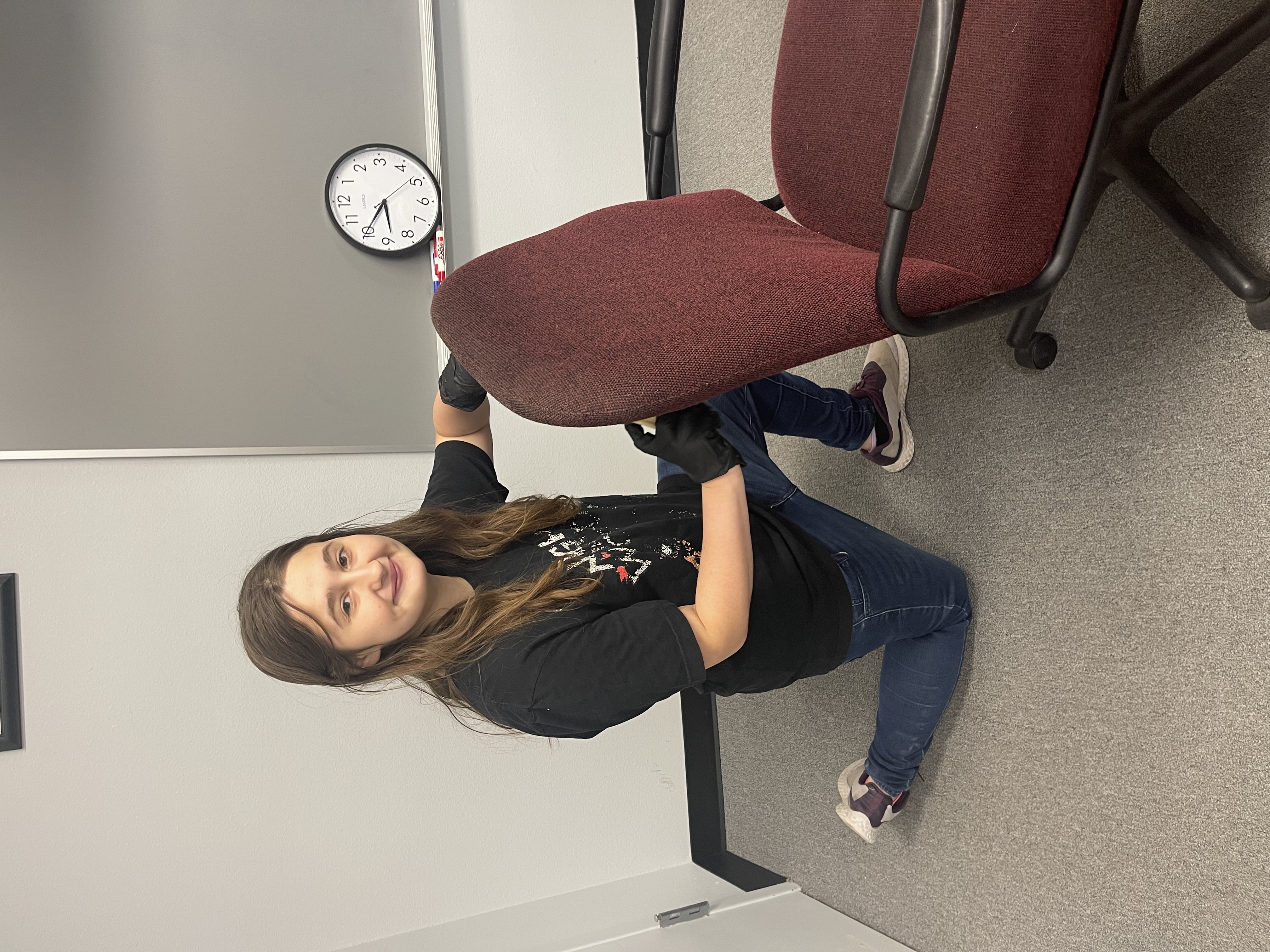 The school refers eligible students through a formal application process, and if TWFC determines that they qualify, they are hired to work 8 hours a day, 4 days a week for 6 weeks, attending 2 hours of job skills training on Fridays.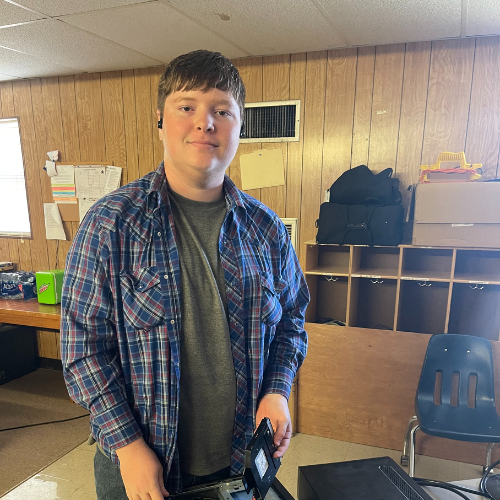 This year UISD has one student helping with deep cleaning classrooms, one helping Mr. Carter in the IT, department, and one working on bus and premises maintenance.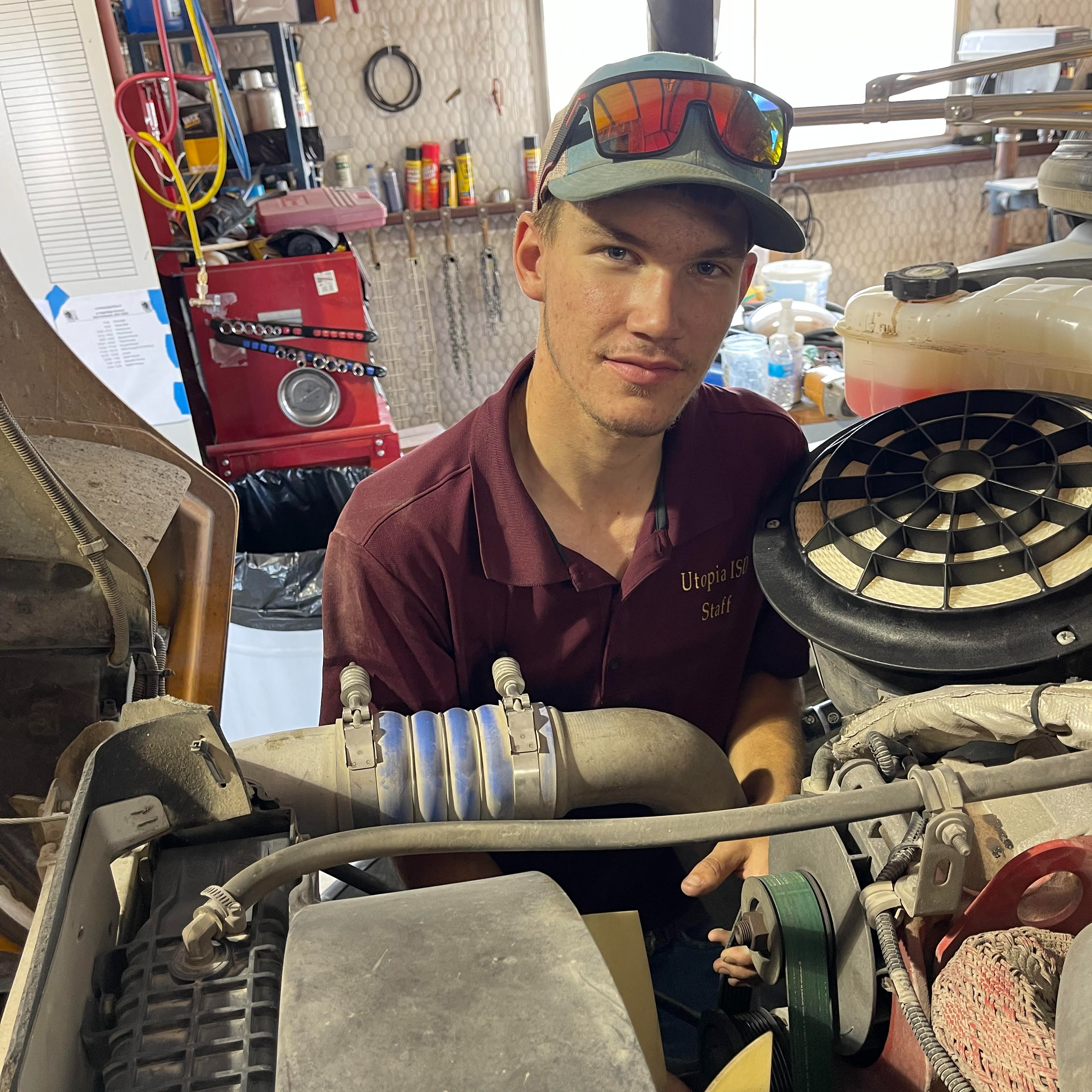 This program has been extremely beneficial to the school and the students.