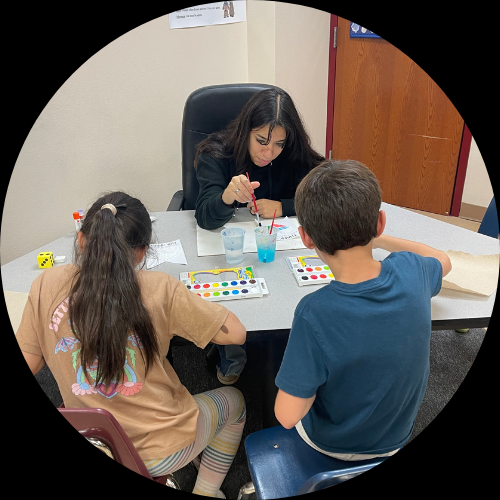 A senior student aide is allocated to each elementary class Kindergarten through 4th grade.
During 5th period every day they assist the teachers either working with students who need a little one on one or small group guidance or they perform clerical tasks for the teachers such as making copies.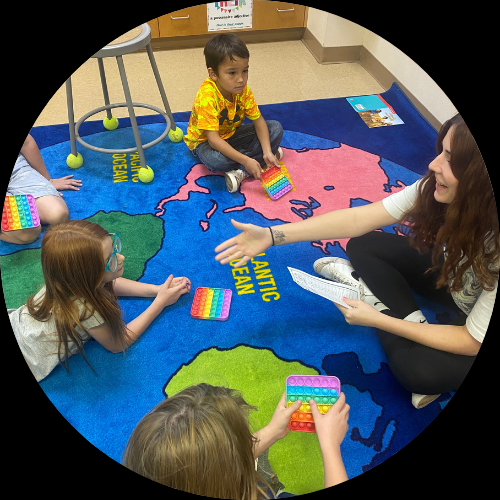 The aides form a relationship with the elementary students that bridges the gap between elementary and high school and gives the elementary students a role model with a big brother/big sister feel.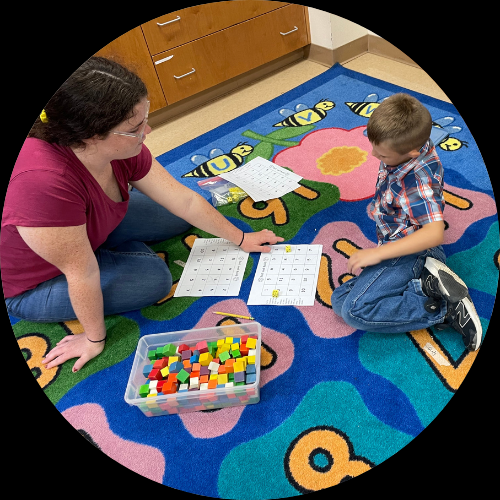 Our student aides make a difference!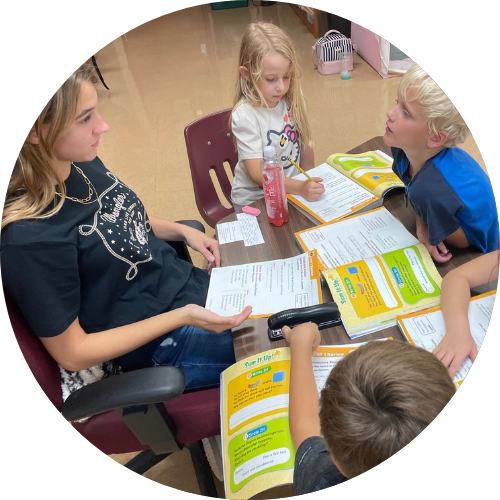 #excellencethroughcommitment