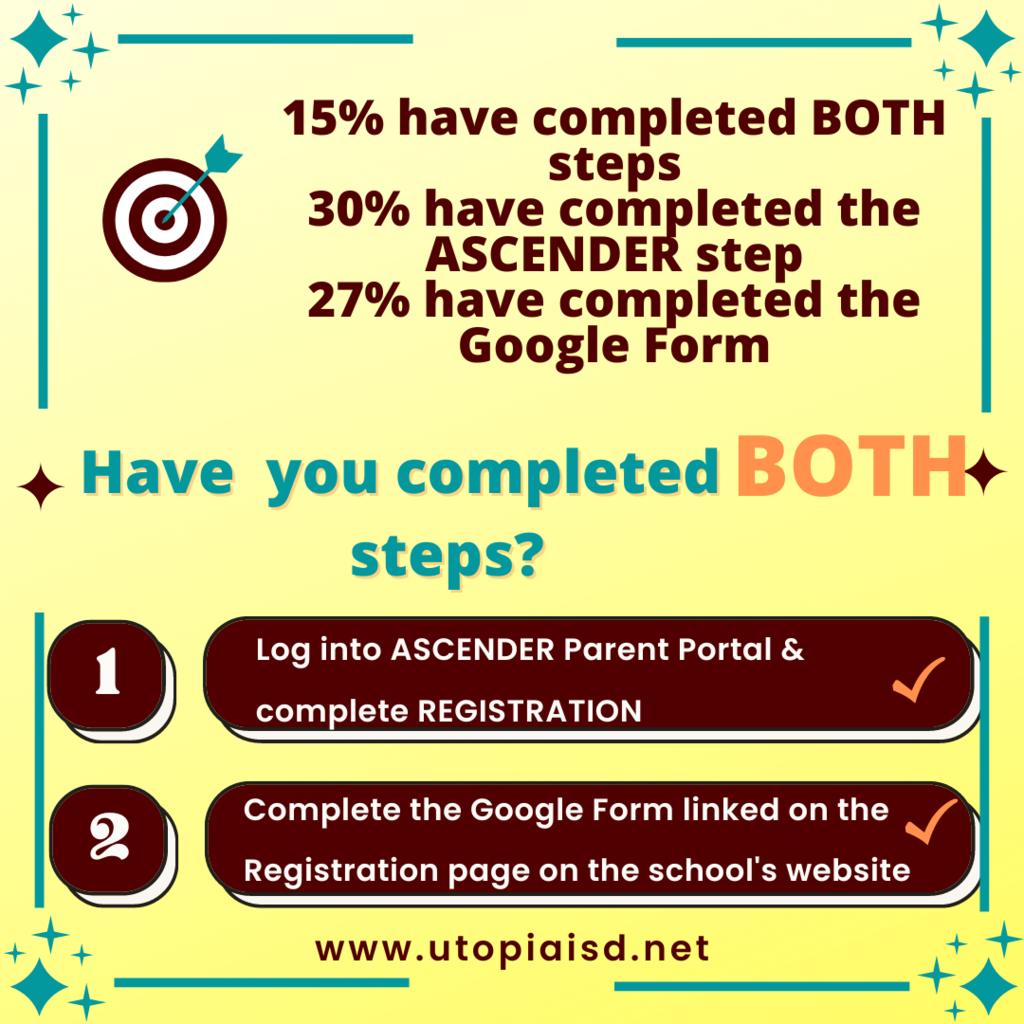 Yay!!!! We are making progress on completing online registration and First Day paperwork. Thank you! If you haven't completed your student's forms, please log on today. Full instructions for both NEW and RETURNING students can be found at
https://www.utopiaisd.net/o/utopia-isd/page/registration-and-enrollment
. Be sure to complete BOTH parts of the process: complete REGISTRATION in ASCENDER Parent Portal and complete the Google Form on the Utopia ISD website.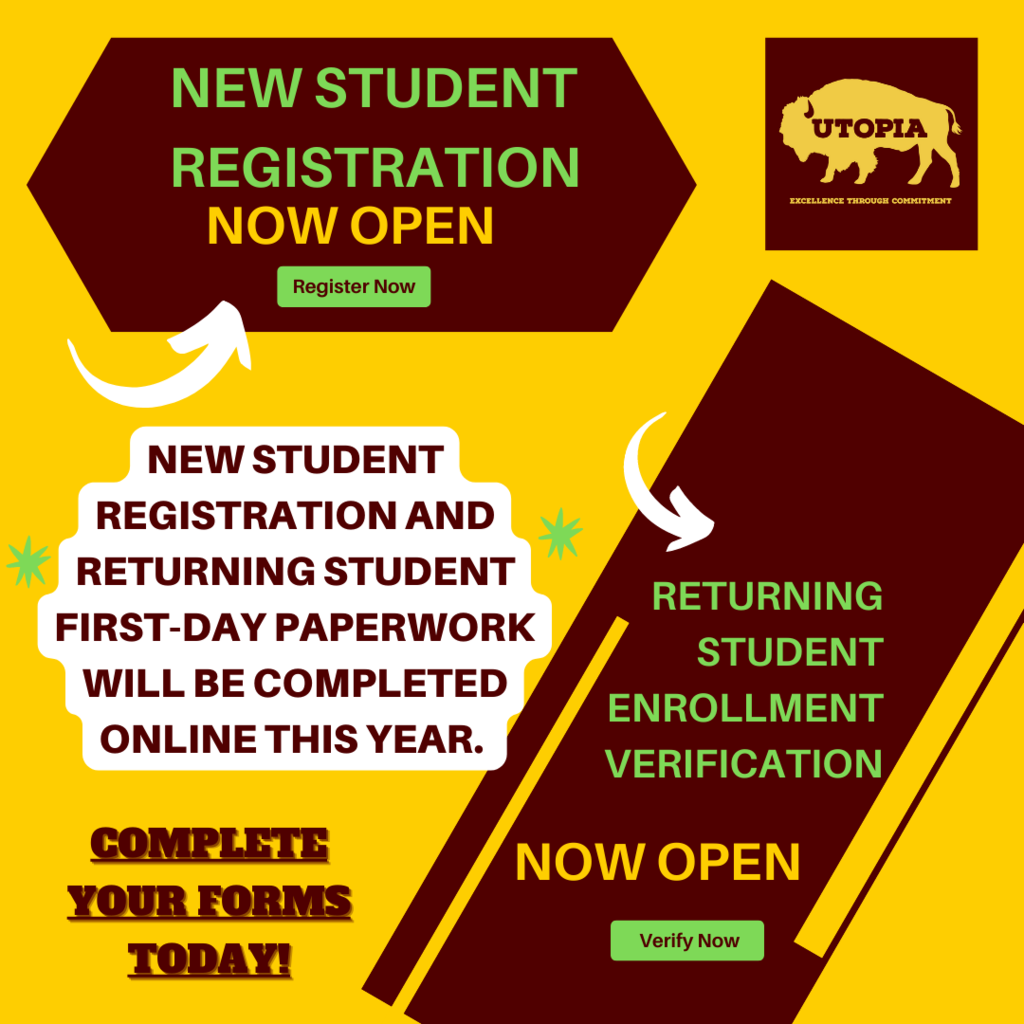 Save the Date: Meet the Teacher, Monday, August 15, 2022 5:00-6:30 pm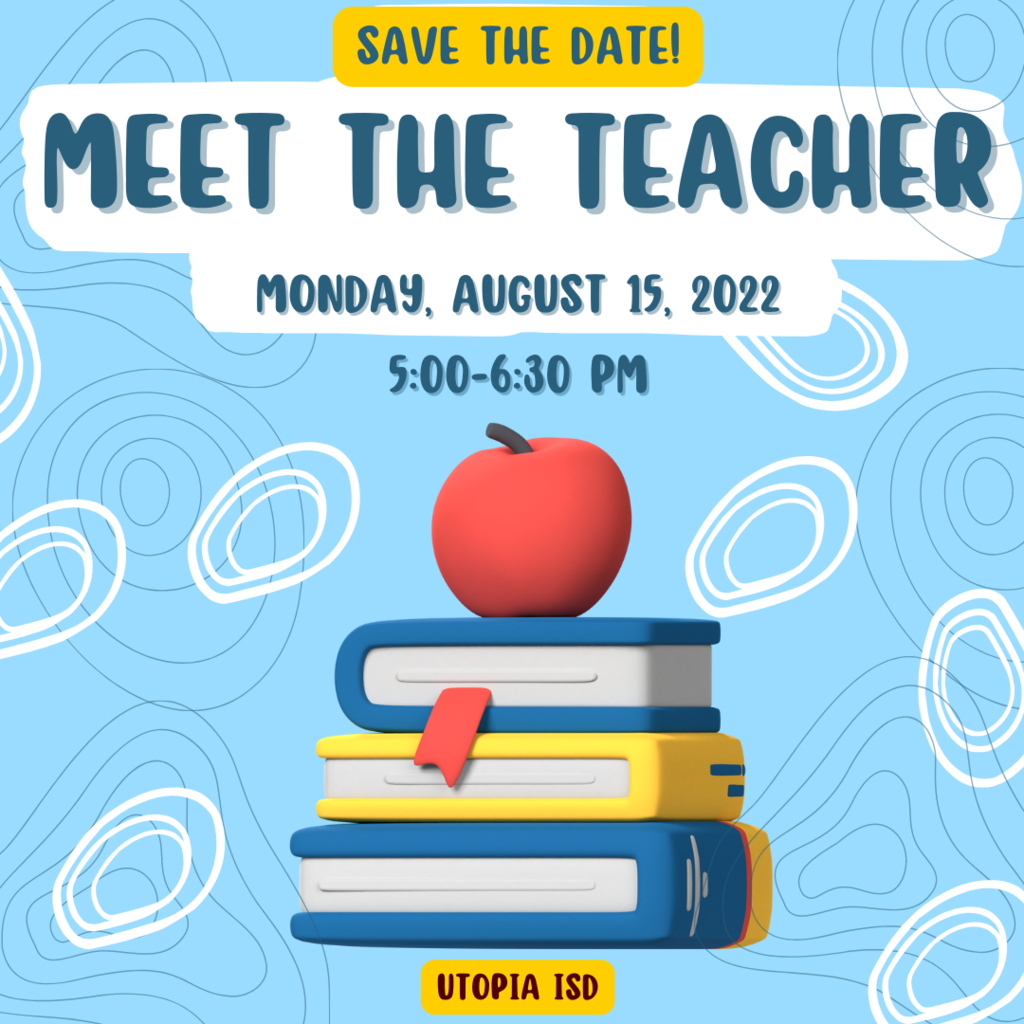 Final TSIA2 college readiness assessment will be offered at Utopia ISD next Wednesday, July 20, 2022 @ 8 am. Initial tests are free, retakes are $10. Next test will be spring 2023. Practice materials and more information available at
https://studentportal.accuplacer.org/#/home

Utopia Memorial Library is offering a very exciting event this Friday, July 15th, 10:00am-2:00pm. TAME Trailblazer Mobile STEM Museum features interactive exhibits and real, hands-on activities in Aerodynamics, Bio-Tech, Space, Weather, and Energy. This event is free and open to everyone.

From Coach Chamness regarding Sabinal's Volleyball Camp.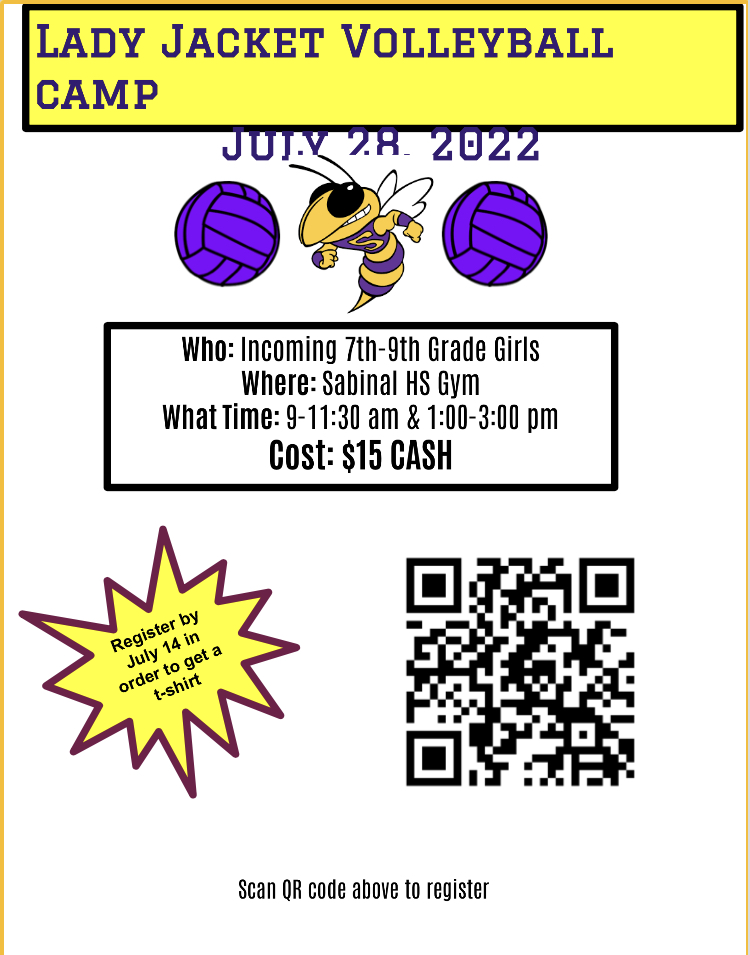 UISD offices will be closed the week of July 4, 2022. Happy Independence Day!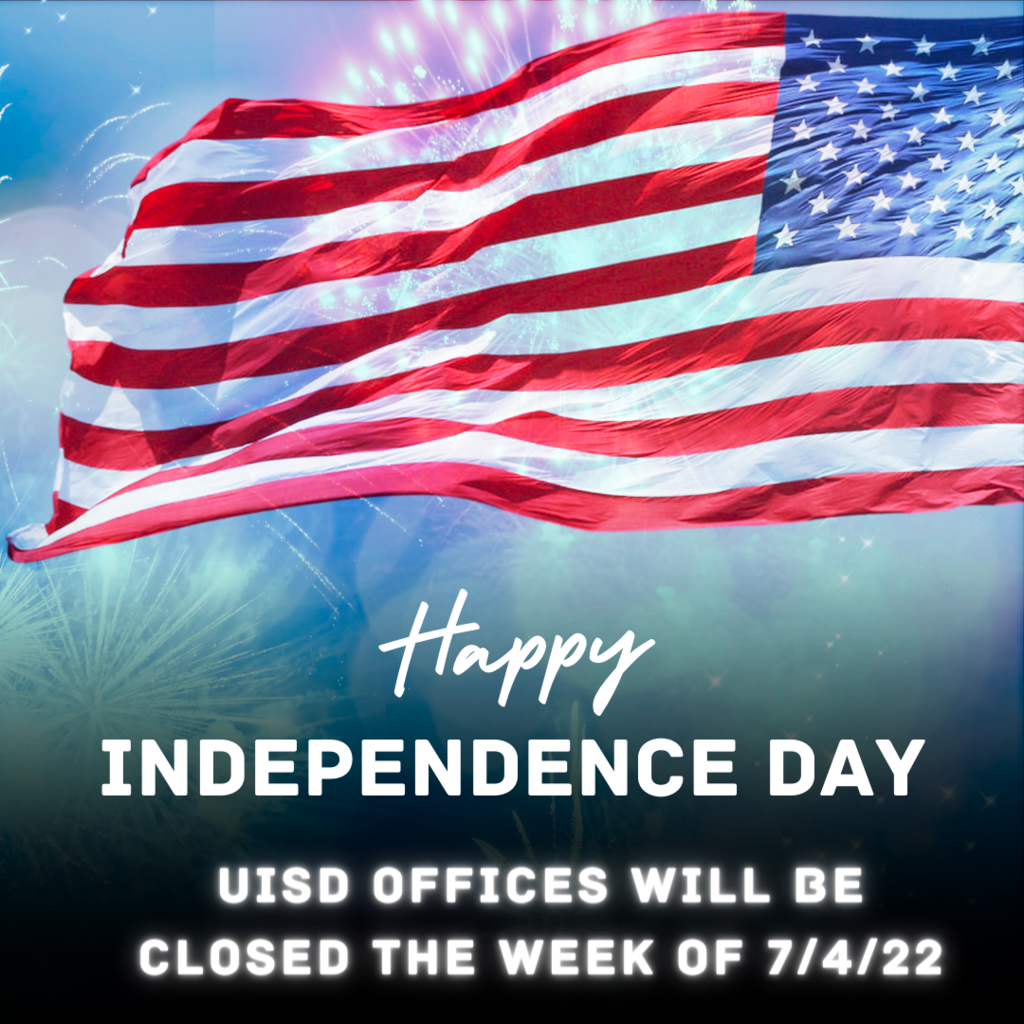 UPDATE JUNE 23: RELEASE OF STAAR SCORES TO THE FAMILY PORTAL HAS BEEN DELAYED BY TEA. UISD WILL ANNOUNCE WHEN THE SCORES HAVE BEEN POSTED. THANK YOU FOR YOUR PATIENCE.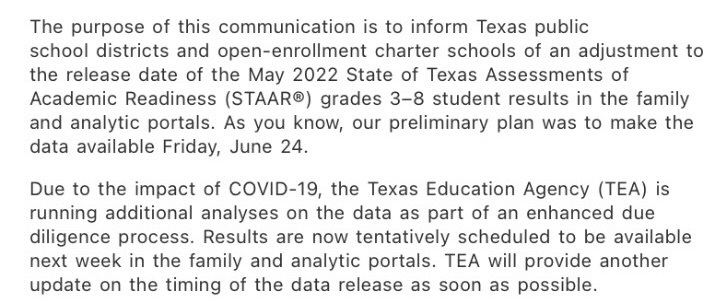 UPDATE: JUNE 23, 2022 In a communication today, the Texas Education Agency has announced that the release of STAAR scores to the family portal will be delayed. UISD will post notification when the scores are available.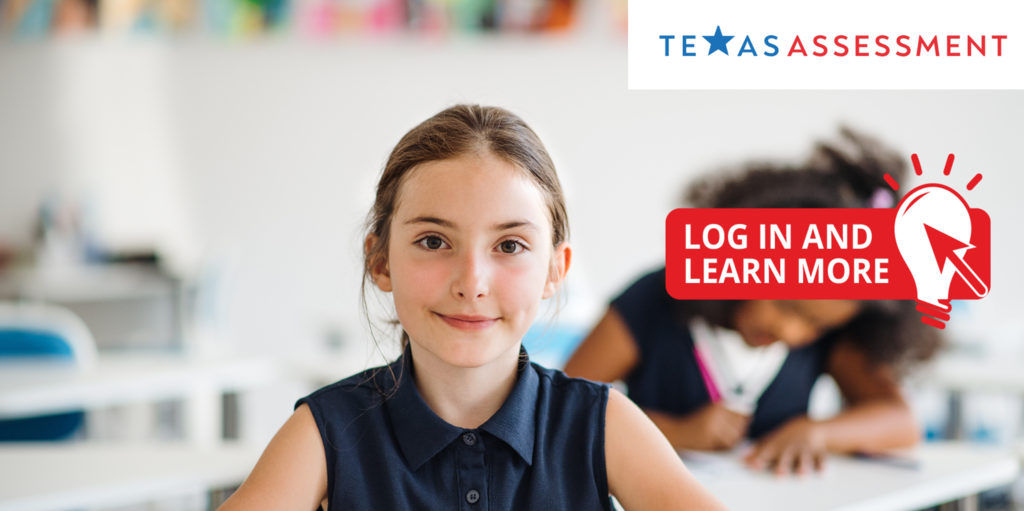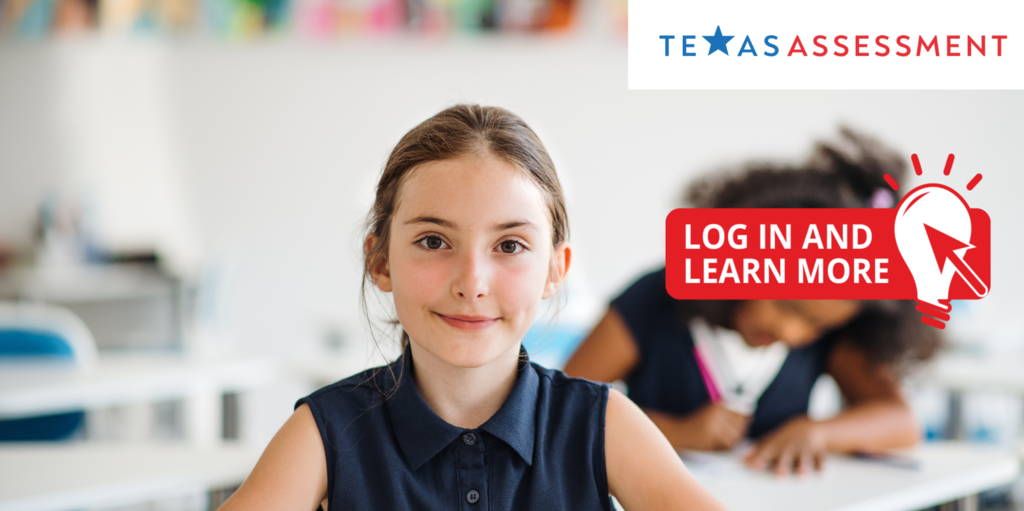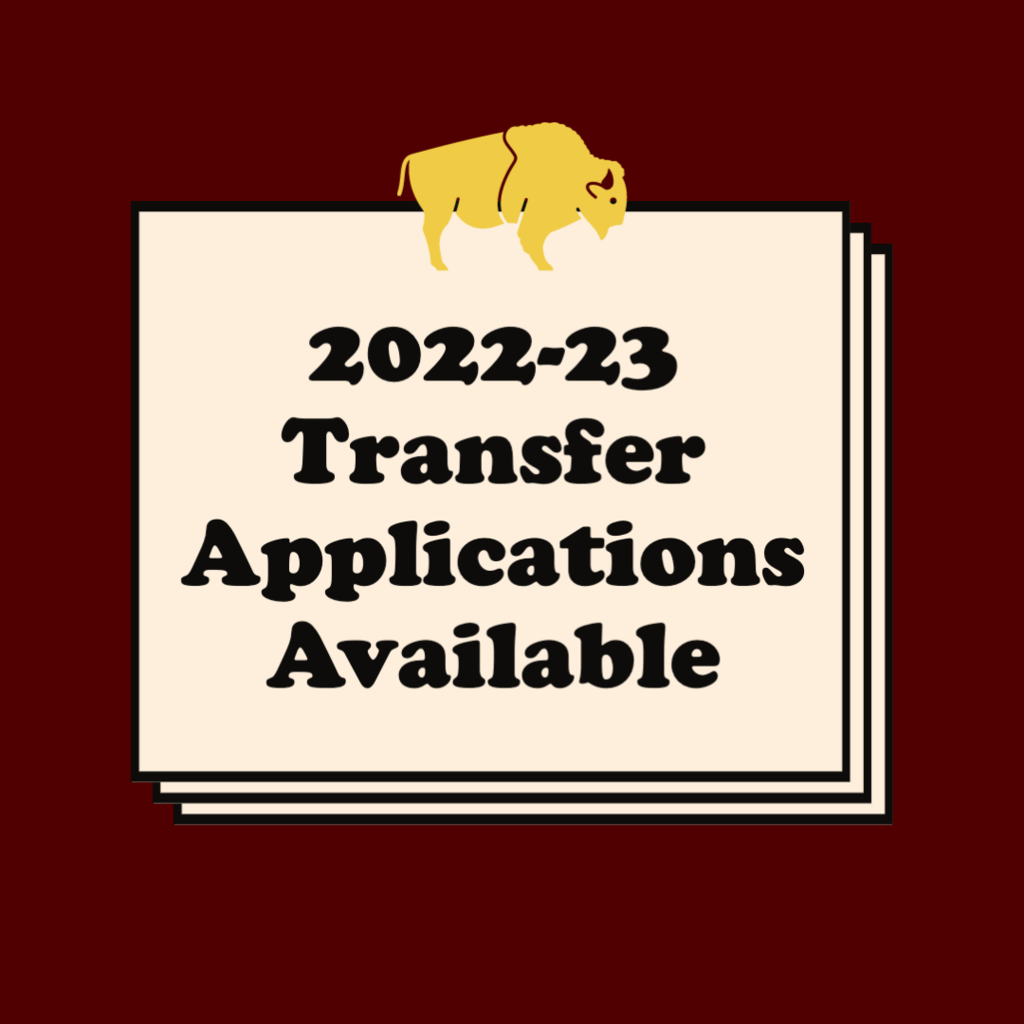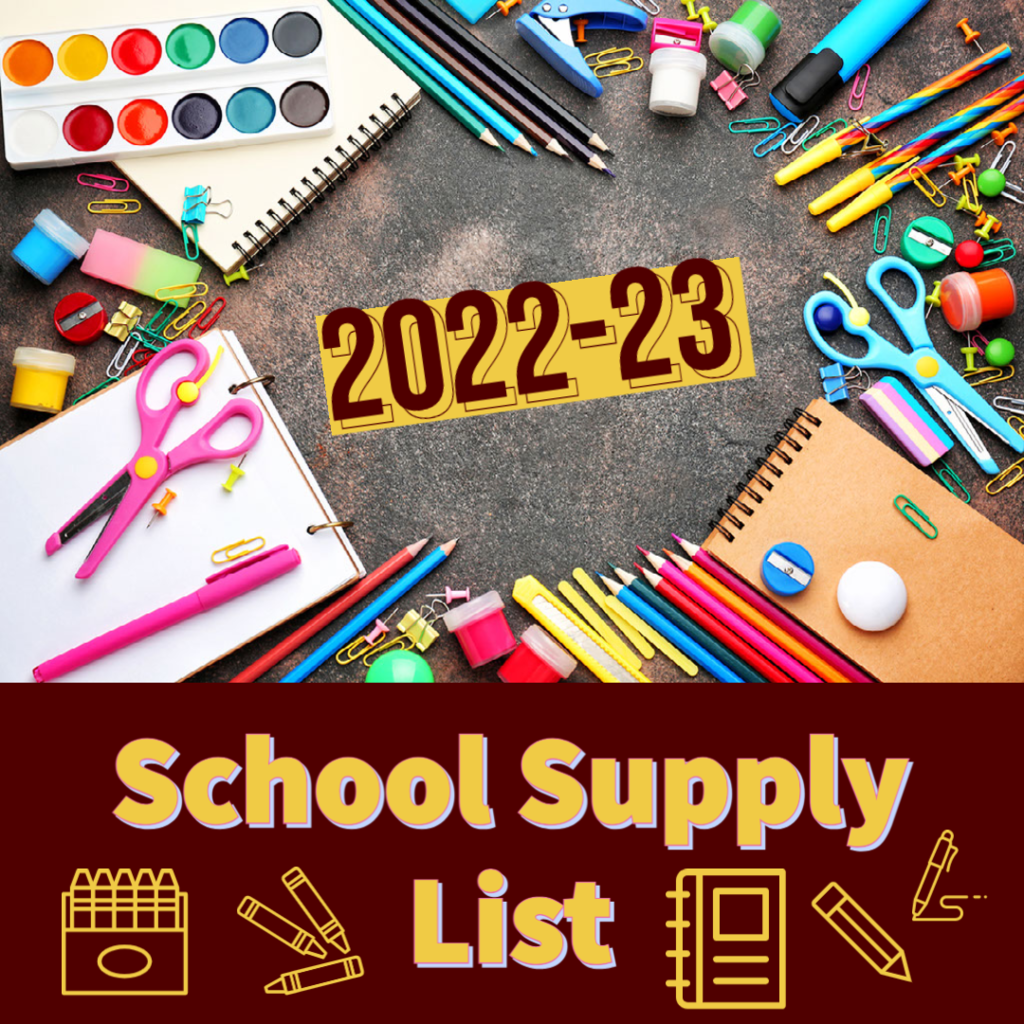 TSIA2 college readiness testing will be offered at Utopia ISD Wednesday, June 15, and Wednesday, July 13, 2022 at 8 am. The test is free to Utopia ISD students the first time taken and retakes are $10 each. If you are unable to attend on these dates it is available at SWTJC Uvalde campus.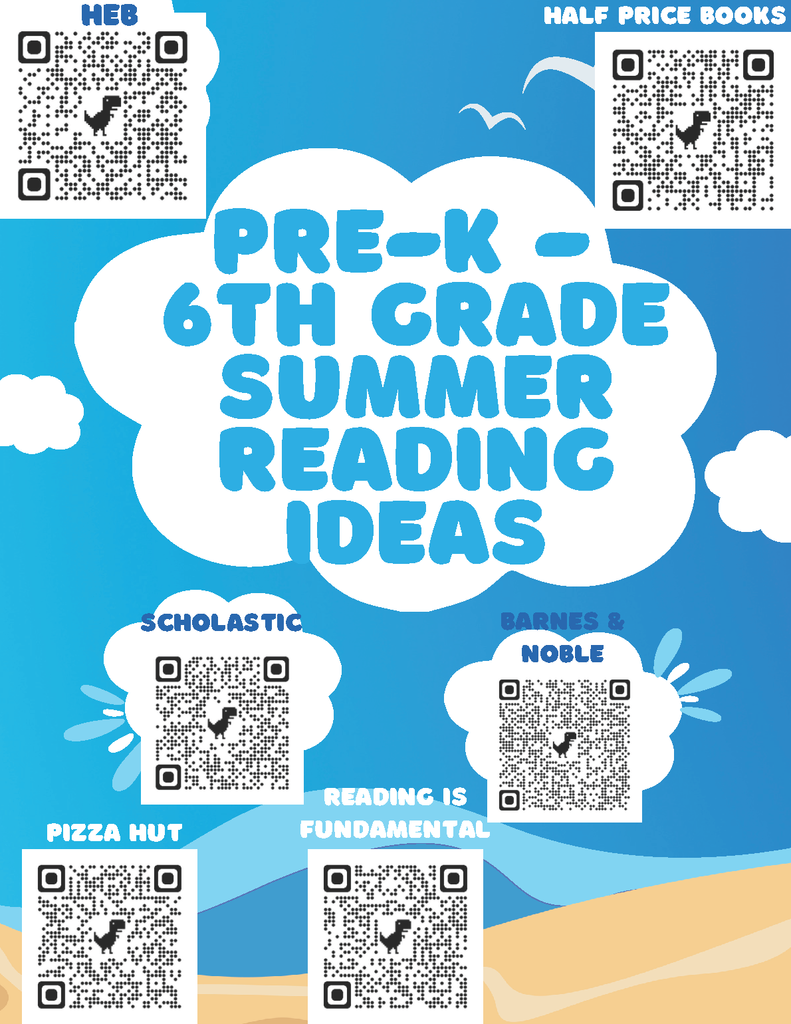 Join the Strategic Planning Committee for a Facilities Tour