April Breakfast/Lunch Menus
Please click here for a record of breakfast and lunch menus by month.
Please click here for current breakfast and lunch menus by week.
Grades K-6: Breakfast $2.50, Lunch $3.00
Grades 7-12: Breakfast $3.00, Lunch $4.00
Reduced Price Program: Breakfast $0.30, Lunch $0.40
Adults: Breakfast $3.00, Lunch $4.00
Visitors: Breakfast $5.00, Lunch $5.00
Breakfast:
7:15-7:56
Lunch:
Pre-K 10:45-11:15
Kinder 10:50-11:20
1st 10:55-11:25
2nd 11:00-11:30
3rd 11:05-11:35
4th 11:10-11:40
5th 11:15-11:45
6th 11:20-11:50
7th-12th 12:18-12:52
Easily and securely pay for school meals online or on-the-go! Create your free MySchoolBucks account to view cafeteria purchases, check your student's balance, set up low balance alerts, and pay for school meals from anywhere.
Get Started Today:
Go to MySchoolBucks or download the mobile app

Create your free account and add your students using their school name/student ID

Add funds using your credit/debit card or electronic check

Set up automatic payments and never forget to send in lunch money again!

Food Services
Utopia Independent School District
Child Nutrition Department
P.O. Box 880
Utopia, TX 78884
(830) 966-1926
Utopia ISD participates in the National School Lunch Program (NSLP) and the School Breakfast Program (SBP) to provide students nutritious, balanced meals daily. Free/reduced meals are available based on financial need and participation is confidential. Applications are available at the school office or may be printed from the Documents menu of this page.
*ALL STUDENT MEALS ARE FREE FOR THE 21/22 SCHOOL YEAR, REGARDLESS OF APPLICATION STATUS*
*MEAL APPLICATIONS WILL BE SENT HOME WITH STUDENTS ON AUGUST 19, 2021 TO ESTABLISH A 30 DAY CARRYOVER STATUS FOR SCHOOL YEAR 22/23*
Child Nutrition Documents
Kimberlie Reyes, Food Services Director
kreyes@utopiaisd.net
(830) 966-1926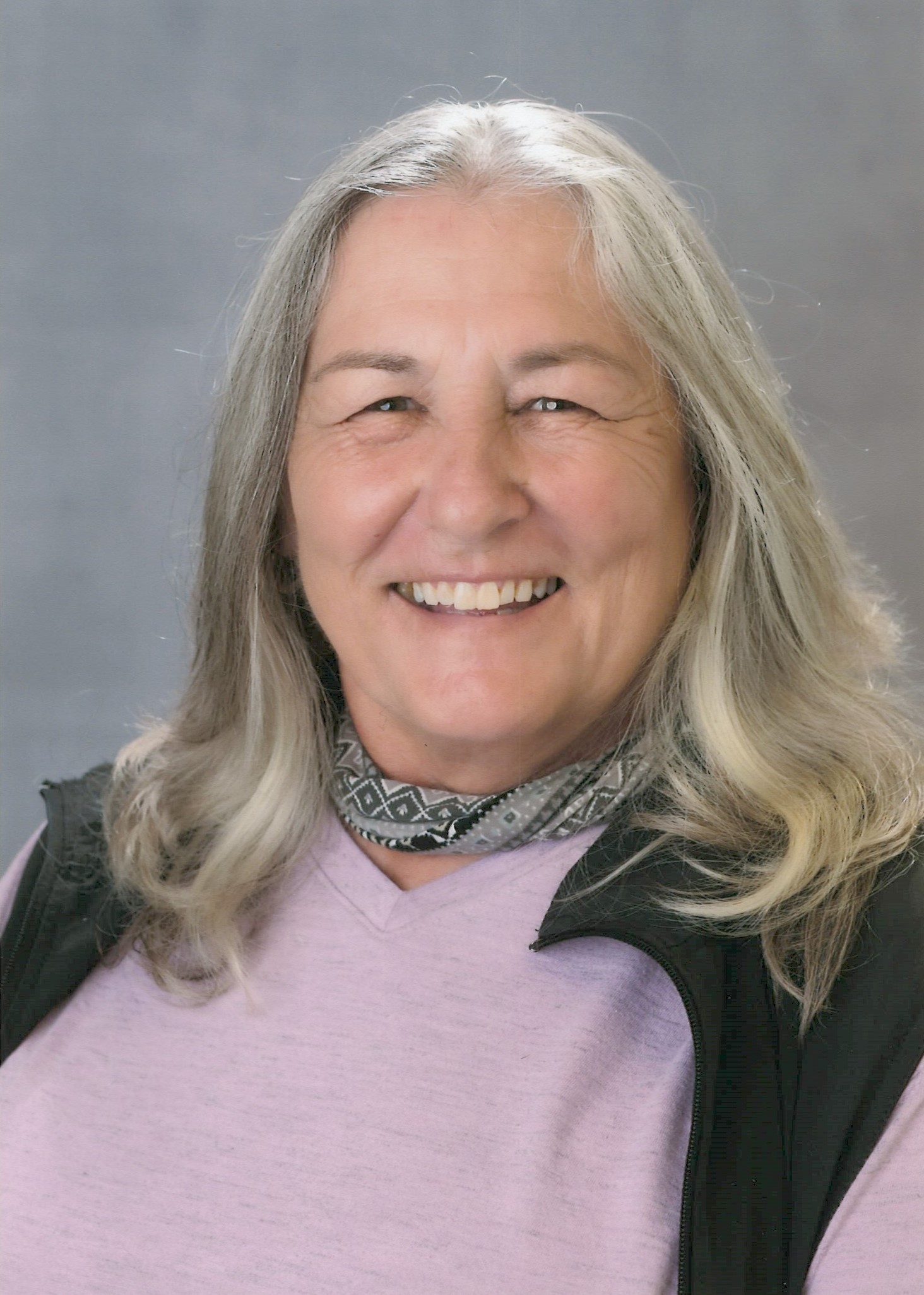 Kimberly Prest, Food Service Cook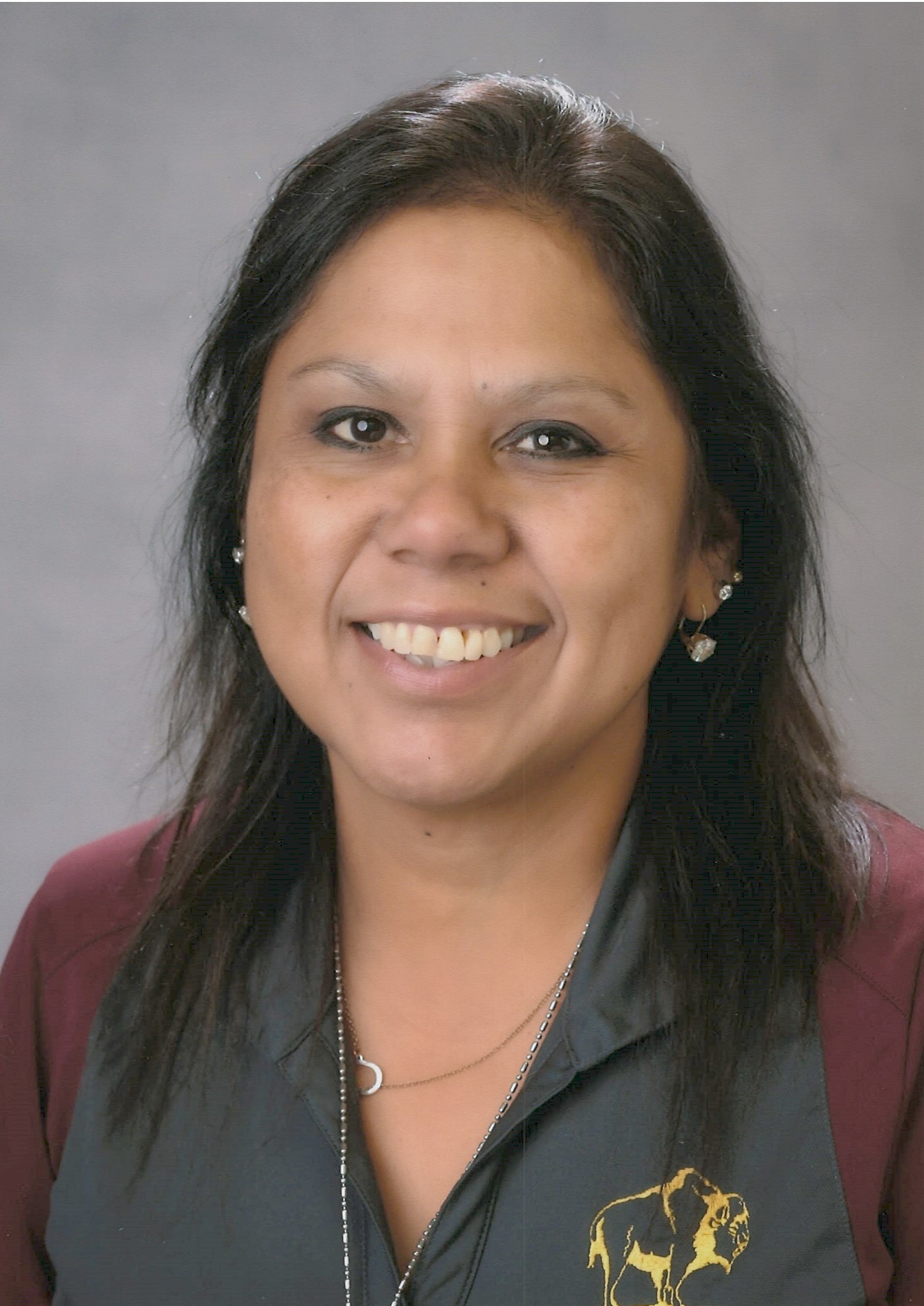 Josephine Mendoza, Food Service Cook