YMCA Basketball forms are due ASAP to Gini at Swiss Air or Karen in Superintendent's Office. If you have any questions, please call Gini Hobb's contact # 830-279-2795.

The opposing teams have cancelled the basketball games scheduled for Monday and Tuesday, November 23rd and 24th.

From Ms. Reyes and the UISD cafeteria: Thursday we will be serving a Thanksgiving meal to students and staff only (due to Covid restrictions). On the menu: Turkey Ham Cornbread Stuffing Cranberry Sauce Mashed Potatoes w/ gravy Green Beans Dinner Roll Pie

Floral design will have flower arrangements and centerpieces available for Thanksgiving. They will range from $30.00 - $50.00 depending on the size. Pictures will be posted on Wednesday and Thursday.

Meat Up

Regarding Jr High basketball in Rocksprings 11/12: Rocksprings is only allowing 100 Utopia fans (pay at the gate). Please bring a mask. Go Buffalos!

Reminder: Utopia ISD Veterans Day program is Wednesday, Nov 11 @ 8:30. Come help us honor our Utopia veterans. Masks are required.

CONGRATULATIONS Cherish on taking the gold at the Regional Cross Country meet today in Corpus Christi. We're SUPER proud of our lady buff! #stateherewecome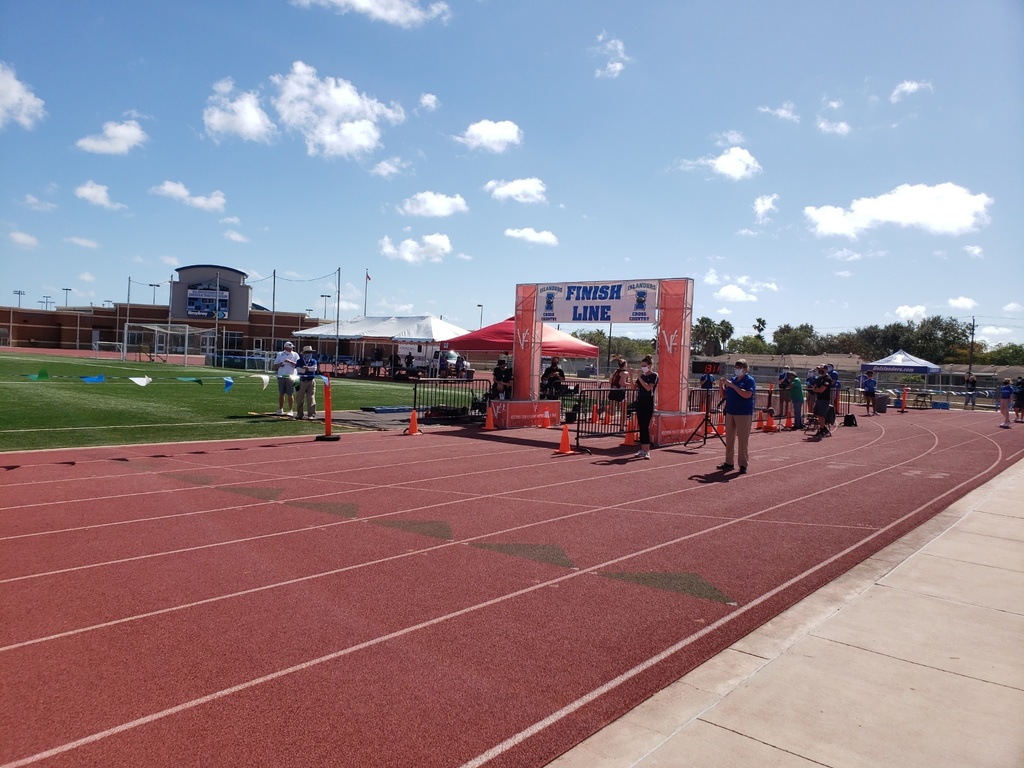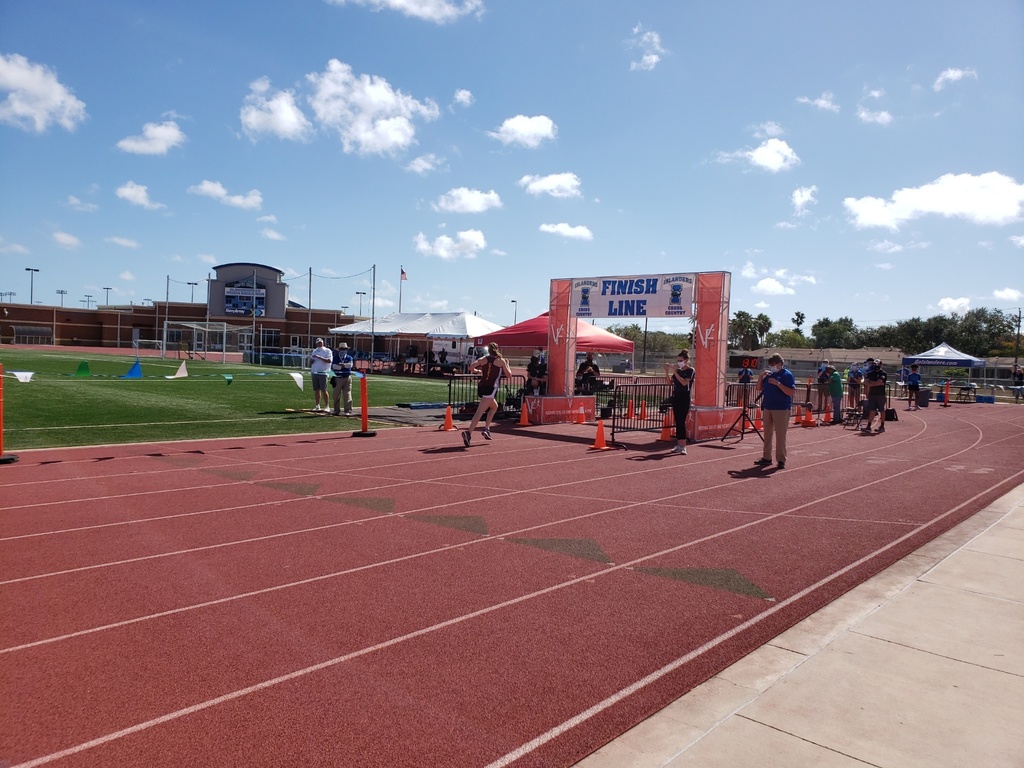 Regional Semifinal Playoffs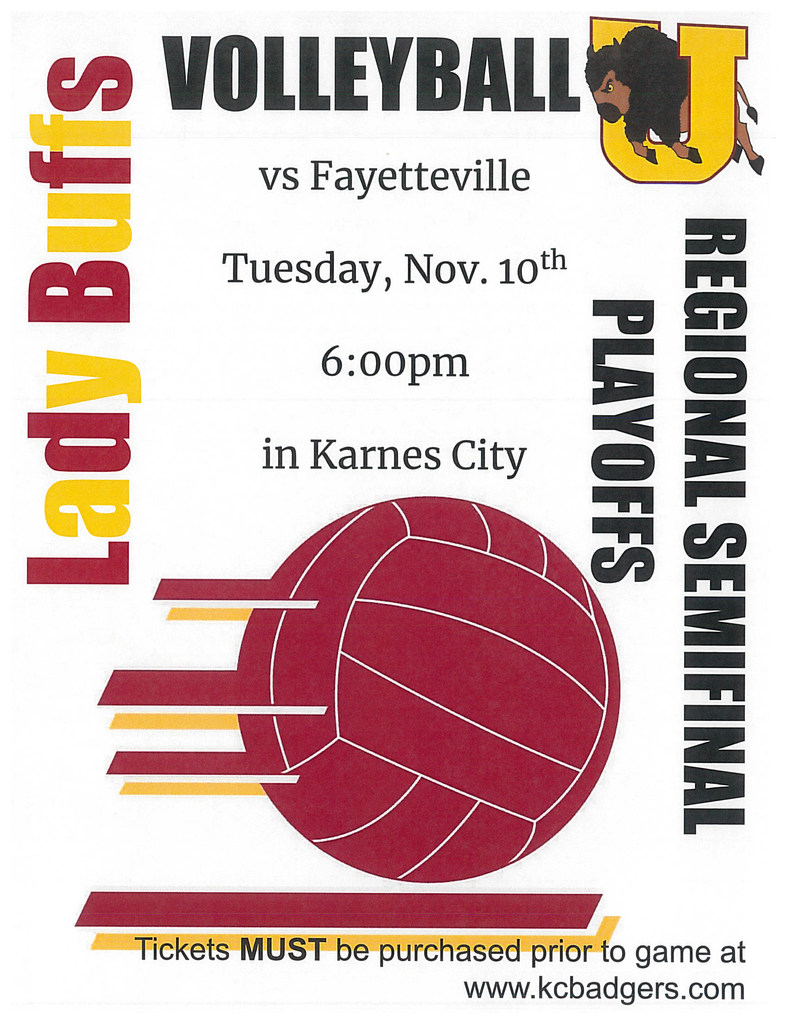 The Utopia ISD Varsity Boy's Basketball game scheduled for Tuesday, November 10th has been moved to Thursday November 12th at 4:30 PM.

ALL TICKETS FOR TUESDAY NIGHT'S VOLLEYBALL GAME MUST BE BOUGHT ONLINE PRIOR TO THE GAME! If you wish to attend the volleyball game in Karnes City on Tuesday night you MUST purchase your tickets online ahead of time. There will NOT be anyone at the door to sell tickets! Tickets can be found on the home page of KC Athletics,
www.kcbadgers.com
where about halfway down the page there is an orange button to the right that says "TICKETS". Spectators MUST sit in the section where they purchase from. Masks will be required to be worn and temperature checks will be done at the gate. A concession stand will be available

Utopia ISD happenings this week! Monday, November 9 - Utopia boys and girls Cross Country compete at the Regional meet in Corpus Christi Tuesday, November 10 - Regional Simi-Finals Volleyball Utopia vs. Fayetteville in Karnes City at 6:00 PM. Wednesday, November 11 - Veteran's Day celebration Program in the Gym at 8:30 AM. Thursday, November 12 - Junior High Basketball at Rocksprings. Friday, November 13 - JVB/VG/VB Basketball vs Bracketville @ Home

Lady Buffs Volleyball for the win over San Perlita! Congrats Ladies!

We are happy to announce that Rio Sports Live will be broadcasting the Regional Quarter Final Volleyball playoff game between Utopia and San Perlita on Friday night. Those wishing to view the game using Rio Sports Live can find their page on Facebook. Go Lady Buffalos!!

Everyone in Utopia is so proud of our Varsity Girl's Volleyball team for being the Area Champions! To allow students, parents, faculty, and staff time to travel to the Regional Quarter Final game in Three Rivers, Utopia ISD will release school early this Friday. Students will be released and buses will run at 1:46 PM. Please make arrangement to pick up your student for the adjusted time either at the school or at their normal bus pick up location. GO LADY BUFFALOS!!!!

Here Ye!, Here Ye!....The Utopia Lady Buffalos will be taking on the San Perlita Lady Trojans on Friday, November 6th at 6:00 PM in the Three Rivers High School Gymnasium! A "Fan Bus" is planned. The cost will be $5 for the bus ride there and back. Individuals will need to pay for entry into the game as well as bringing money for food and other incidentals. Due to the distance to Three Rivers a minimum of 20 riders must have permission slips and paid by the end of school Thursday, November 5th. Community members are welcome to ride as well. We will just need payment by the same date and time.

Playoff Game at Three Rivers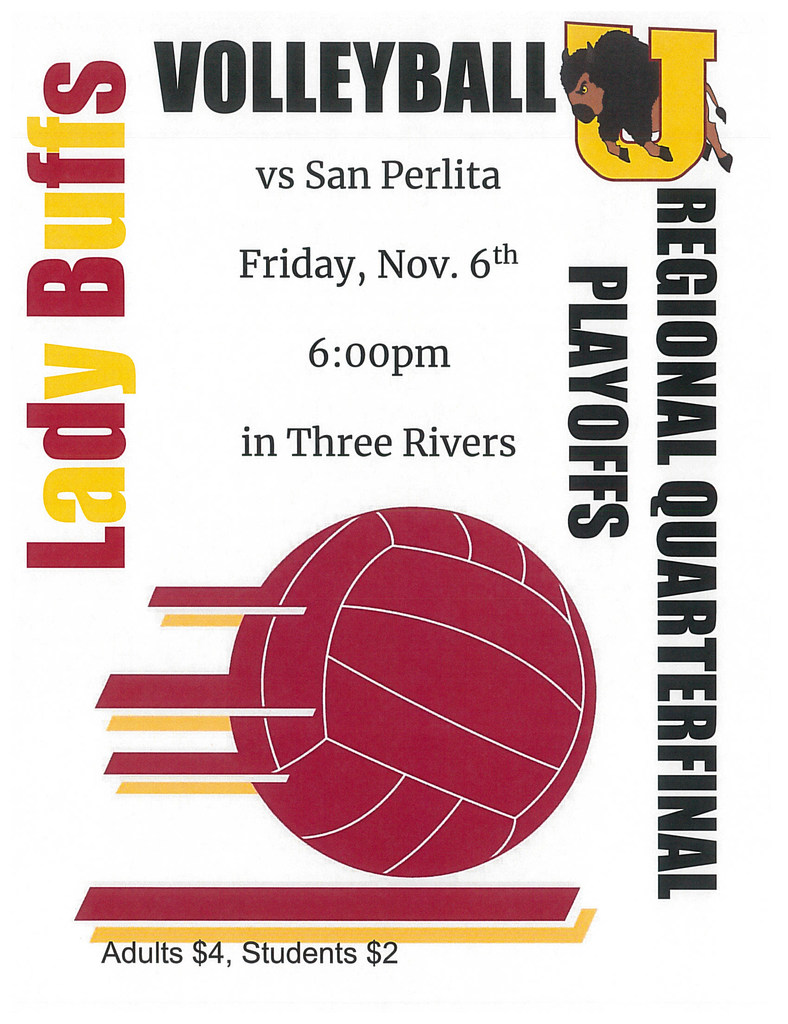 Good Luck to our Cross Country team at Regionals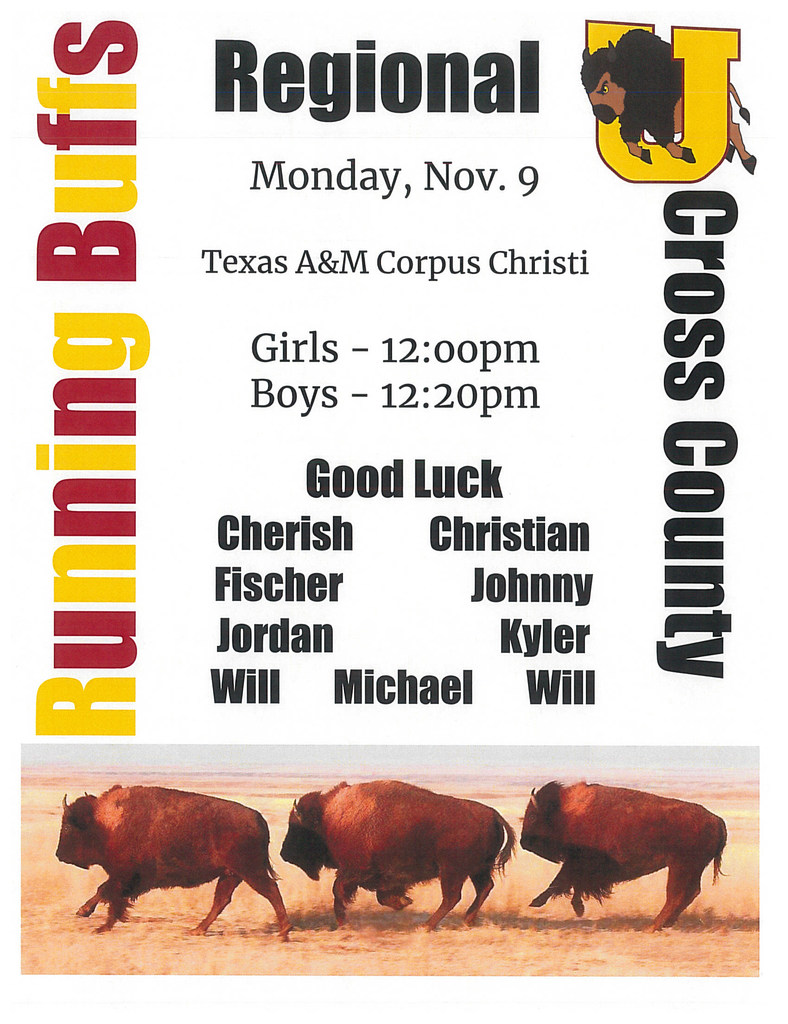 Fan Bus to Volleyball Game Utopia vs Tilden Tuesday, November 3, 2020 Departing at 4:30 $3.00 to ride, pay the driver when boarding the bus. Admission to the game $2.00 students/$4.00 adult The bus will stop at fast food restaurant after the game.

Dangerous Teen Trends Zoom Presentation by Samantha Beard Monday, November 2nd, 2020 @ 6 pm Specialist, School Safety : Drugs + Human Trafficking This one hour session will provide an overview of current school age trends including drugs, alcohol, and internet safety. Learn what to look out for, red flag behavior, and what to do when a child becomes involved. Mrs. Kay will send the zoom link Monday morning if you are on her sign up list. Please email her if you wish to be added.
akay@utopiaisd.net