WOW!!! A health inspection was performed at the Utopia ISD school cafeteria and it passed with a perfect score of 100! All credit goes to the wonderful staff that prepares breakfast and lunch for all of our students every day of school! Thank you Mrs. Theresa-Maria, Mrs. Mendoza, Mrs. Reyes, and Mrs. Prest for all the hard work you put in.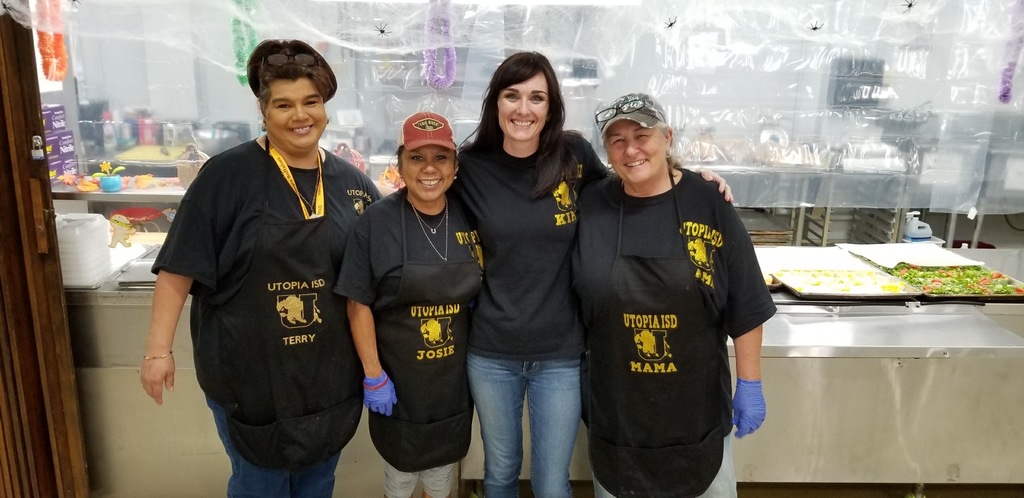 All tax collections and billings are now performed through the Bandera Tax Assessor/Collector's office. If you have any issues or concerns please contact that office at (830) 796-3731. The physical address is 403 12th Street, Bandera, Texas 78003. Thank you,

A bus will leave Utopia ISD at 4:15 PM for any 9th - 12th grade students that would like to attend the Fields of Faith event at Medina High School. Students need to bring money to eat at Sonic or Burger King afterwards. Mrs. Kay has permission slips available for anyone wishing to attend. The bus is expected to return to Utopia about 9:00 PM.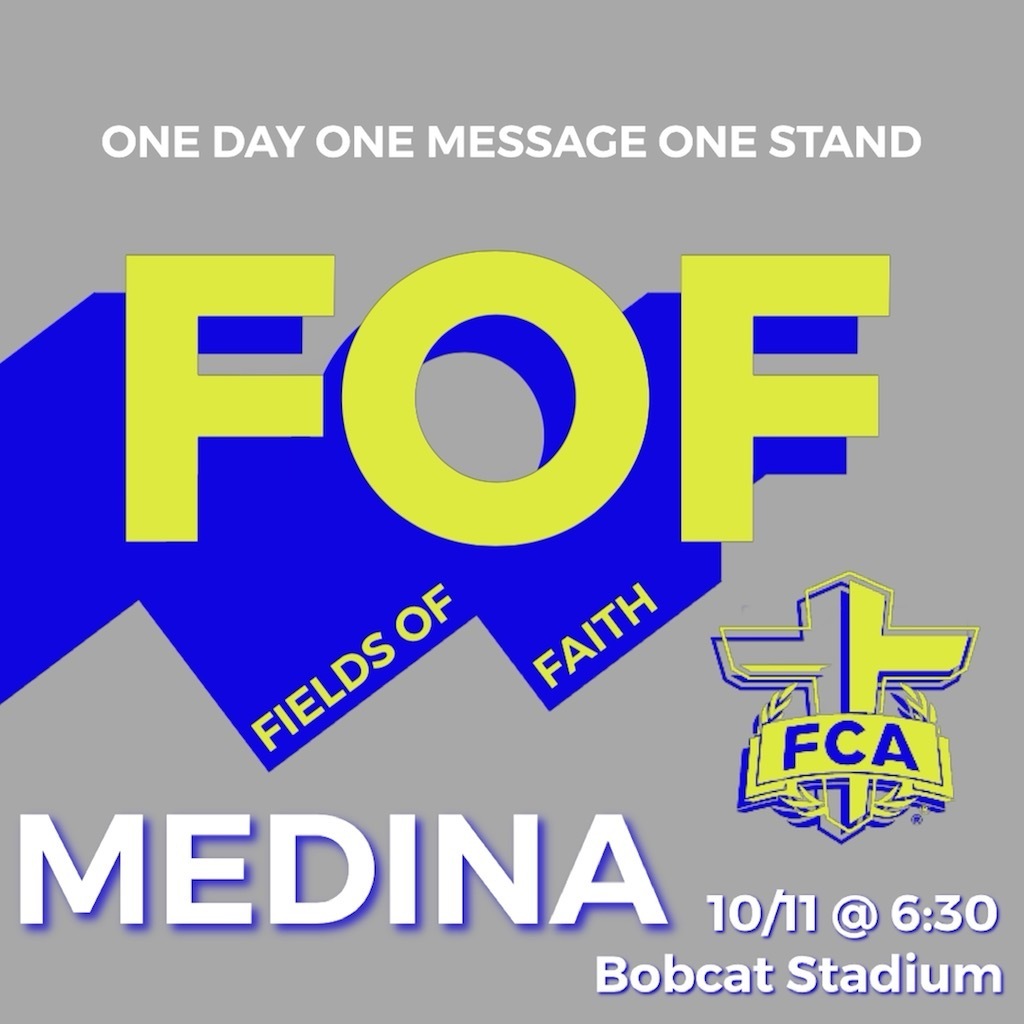 Monday morning Utopia ISD will have its six weeks breakfast recognizing Junior High and High School perfect attendance, all "A", and "AB" honor roll students. Please remind all qualifying students to attend! This event is for students only. Elementary awards will occur at 2:00 PM in gym "B". Parents are welcome to attend the elementary awards. Notes were sent home in backpacks on Friday to parents of all qualifying students.

The book fair at Utopia ISD will be happening October 19-24! Bring the kids and pick up some great new reading material!

Check out the six weeks awards assembly.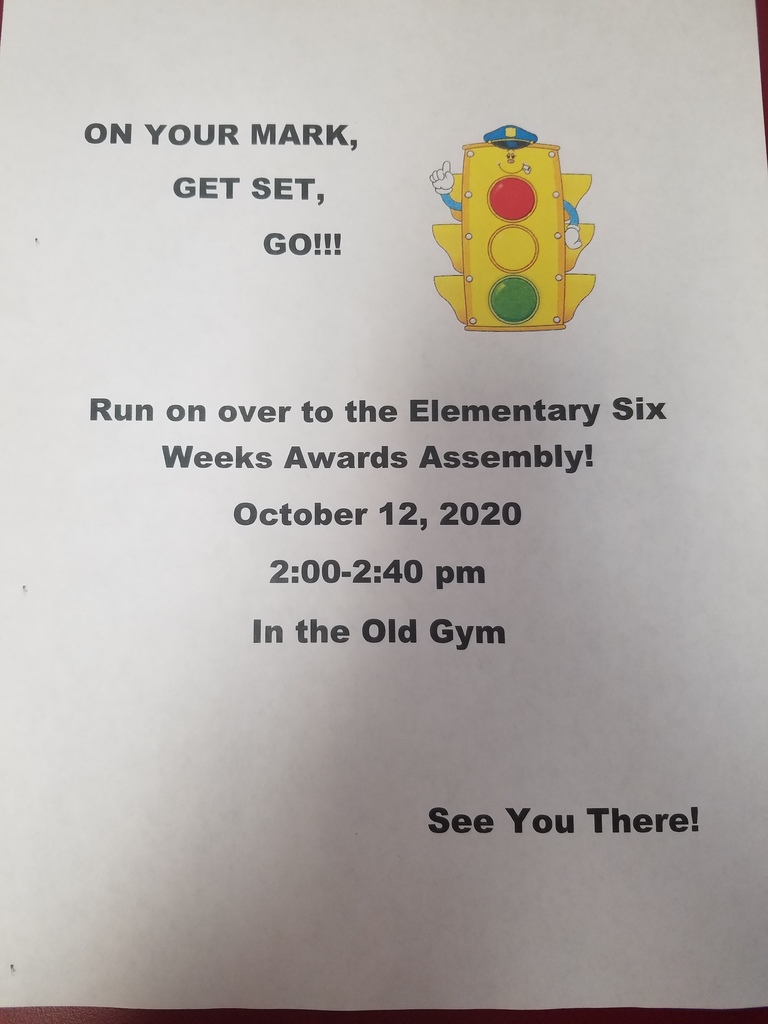 Utopia ISD is pleased to be able to offer a presentation by the Region 20 Educational Service Center entitled "Dangerous Teen Trends". Everyone thinks "It will not happen to my child", until it does. This session will provide an overview of current school age trends including drugs, alcohol, and internet safety. Learn what to look for , red flag behavior, and what to do when a child becomes involved. Please email Mrs. Kay at
akay@utopiaisd.net
to reserve your spot. This is a remote Zoom presentation, but we must have a minimum of 30 sign up to be able to host the presentation.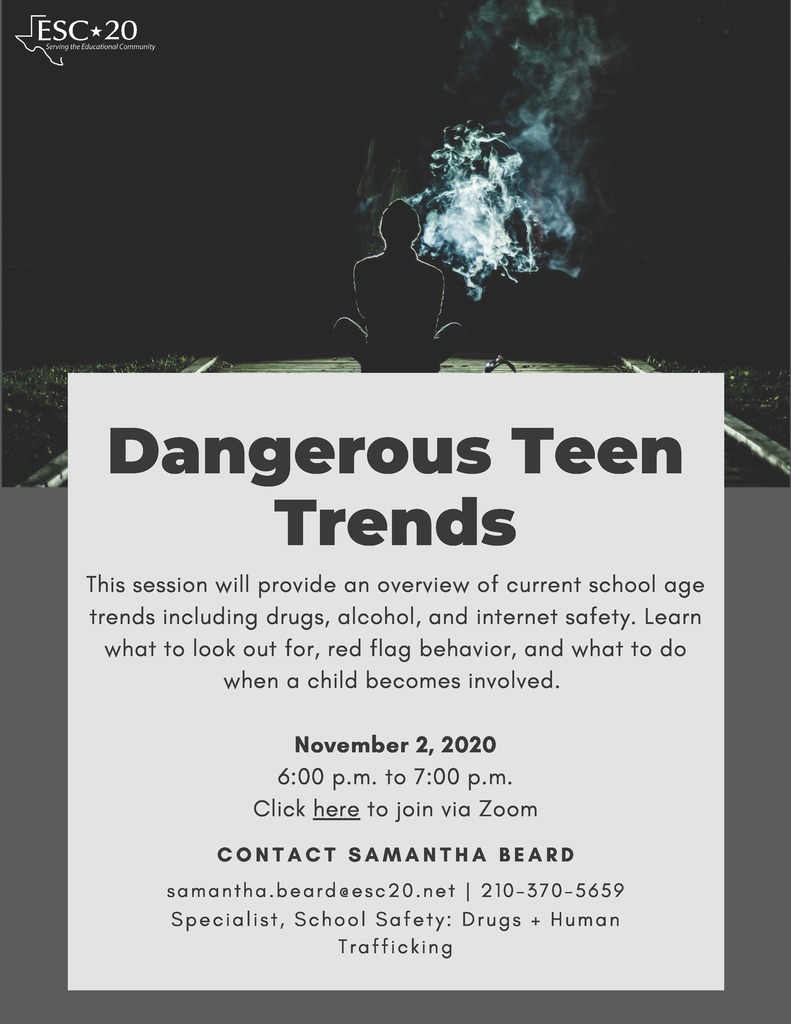 Parents, We are getting some vehicle congestion in front of the school during pick up and drop off times. We ask that when picking up or dropping off students please only use the circle drive if you intend to stay in your vehicle and immediately leave. If you plan to get out or park please use one of the parking spaces in the parking lot. This will help us keep our students safe and expedite the pick up and drop off process. Thank you so much for your help!

Thanks to Mrs. Kay the Mobil Exploration Lab will be available to students at Utopia ISD. This summer Utopia ISD counselor Ashleigh Kay wrote a grant to have the Mobil Exploration Lab come to Utopia and present students with the opportunity to investigate Science, Technology, Engineering, and Mathematic (STEM) subjects. We are happy to announce that the eighteen wheeler containing the equipment arrived on campus this week! On October 8th & 9th the kindergarten through eighth grade students will be tour the various stations. Utopia ISD is the only school district in Region 20 to receive this grant! Please let Mrs. Kay know how much you appreciate all of her hard work!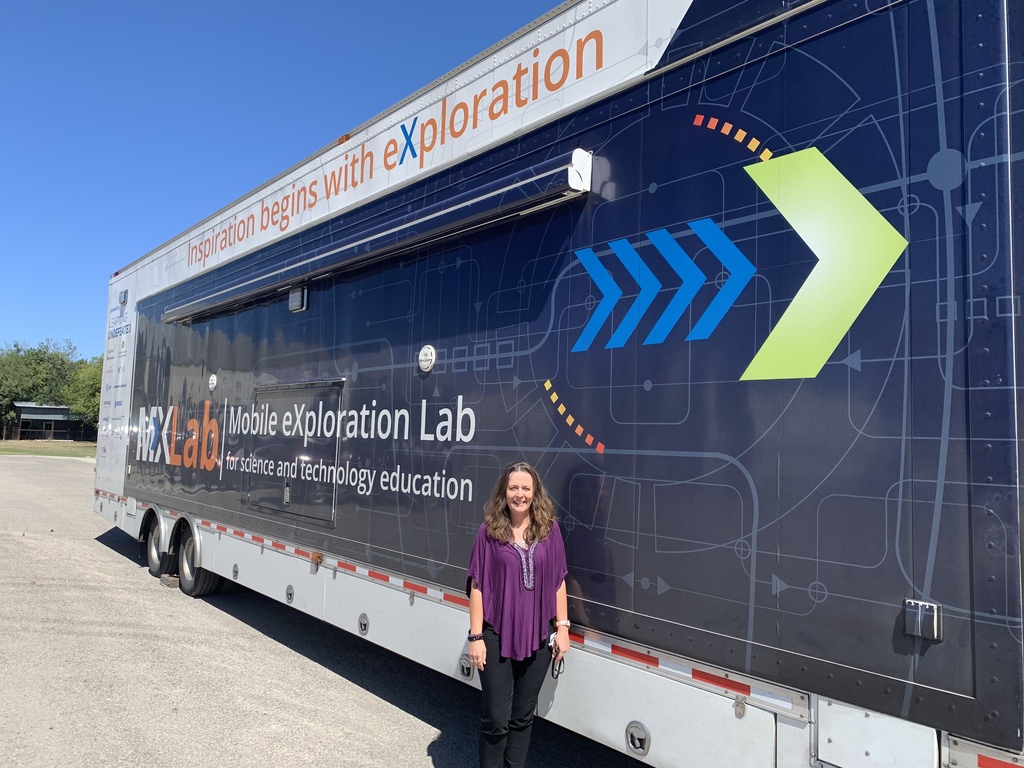 NOTICE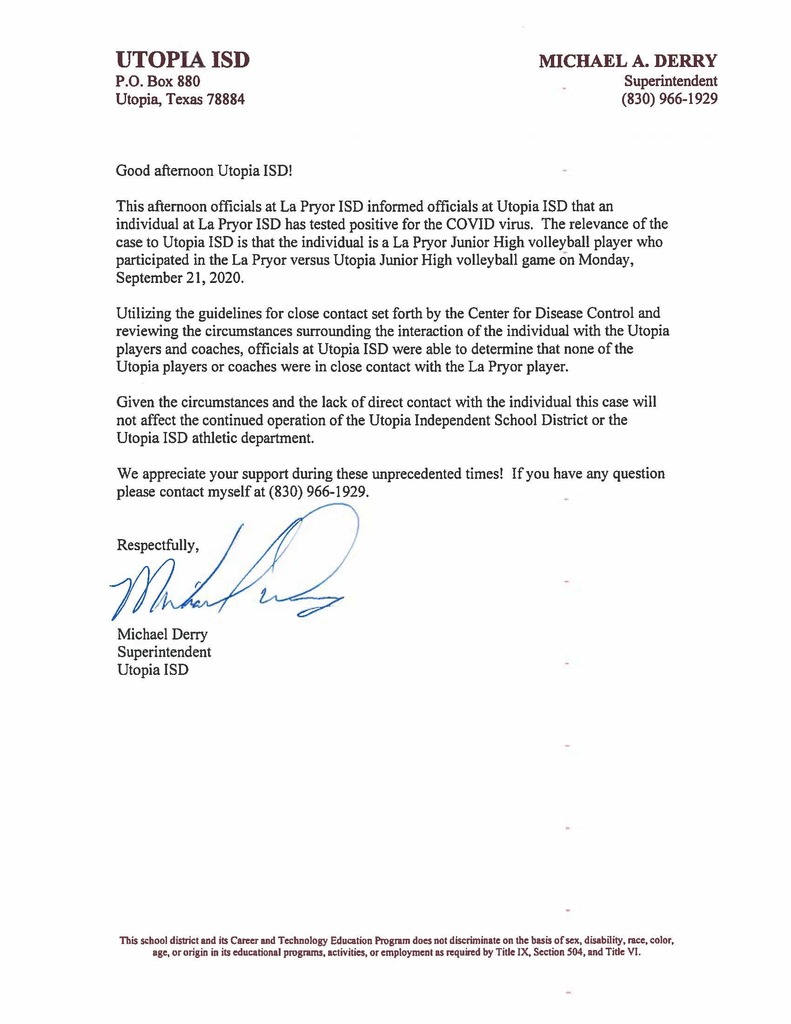 Utopia ISD yearbooks are on sale through Mr. Berner. A variety of years are available. Prices vary depending on the year. 2020 - $45 2019 - $20 2018 - $10 2017 through 1997 - $5 each or 3 for $10 Please contact Mr. Berner at
fberner@utopiaisd.net
to set up an appointment.

Yesterday Utopia ISD student volunteers did a great job helping with the local Pop Up food pantry. They were complimented on their hard work and great attitudes! We are so proud of all of our students here at Utopia ISD!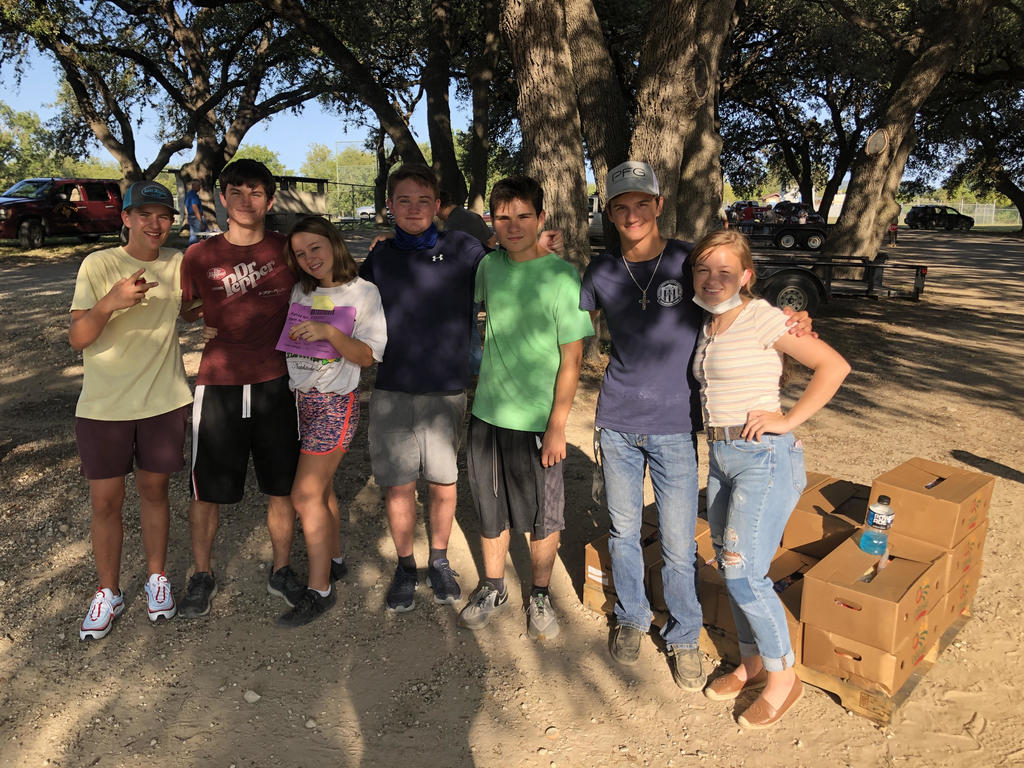 Calling all parents and guardians of Utopia ISD students, please help your your child remember to bring a water bottle to school each day. All of the water fountains on campus are closed, but water bottle fill stations are available.

Don't forget "See you at the pole" tomorrow morning. Everyone will begin gathering around 7:30 AM and the activities will begin at 7:40 AM.

Congratulations to Payton Deichler, Celsey Sheedy, and Ansleigh Davis on receiving their letterman jacket.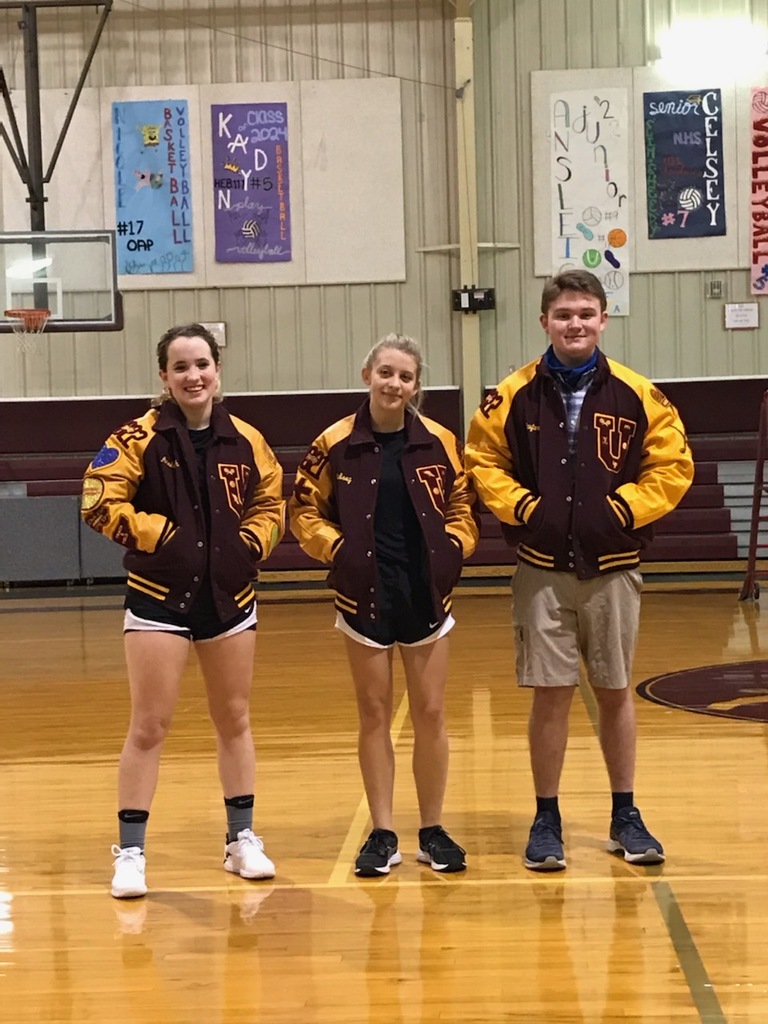 Congratulate our September students of the month, Taya Bohannon and William Cassin and our teacher of the month Mrs. Brady Williams.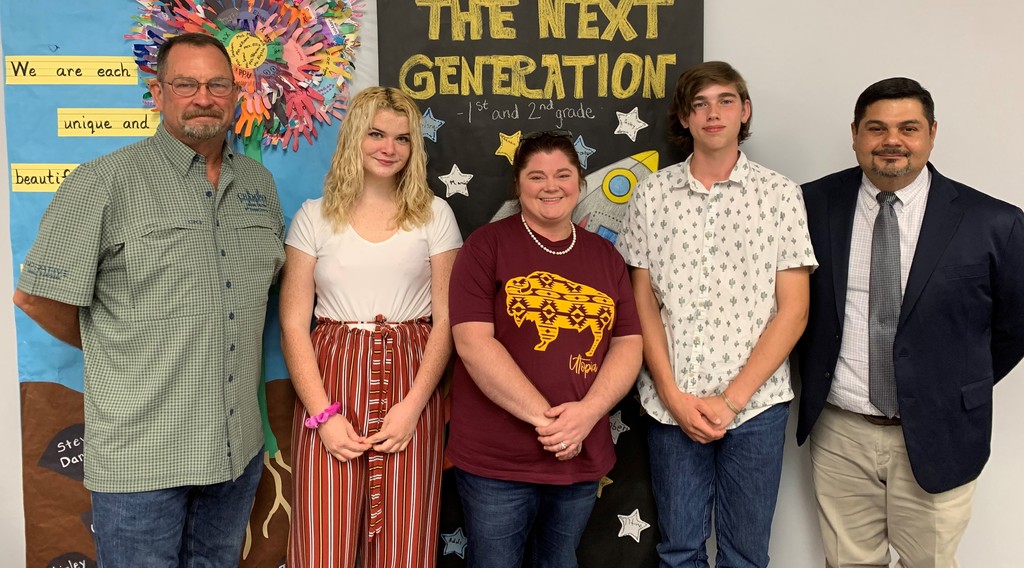 At its regular September meeting the Utopia ISD School Board approved a change to the 2020-2021 district calendar. The annual Fall Festival date has been moved from October 31st to October 24th. Consequently, the Monday school holiday following the Fall Festival has been moved from November 2nd to October 26th.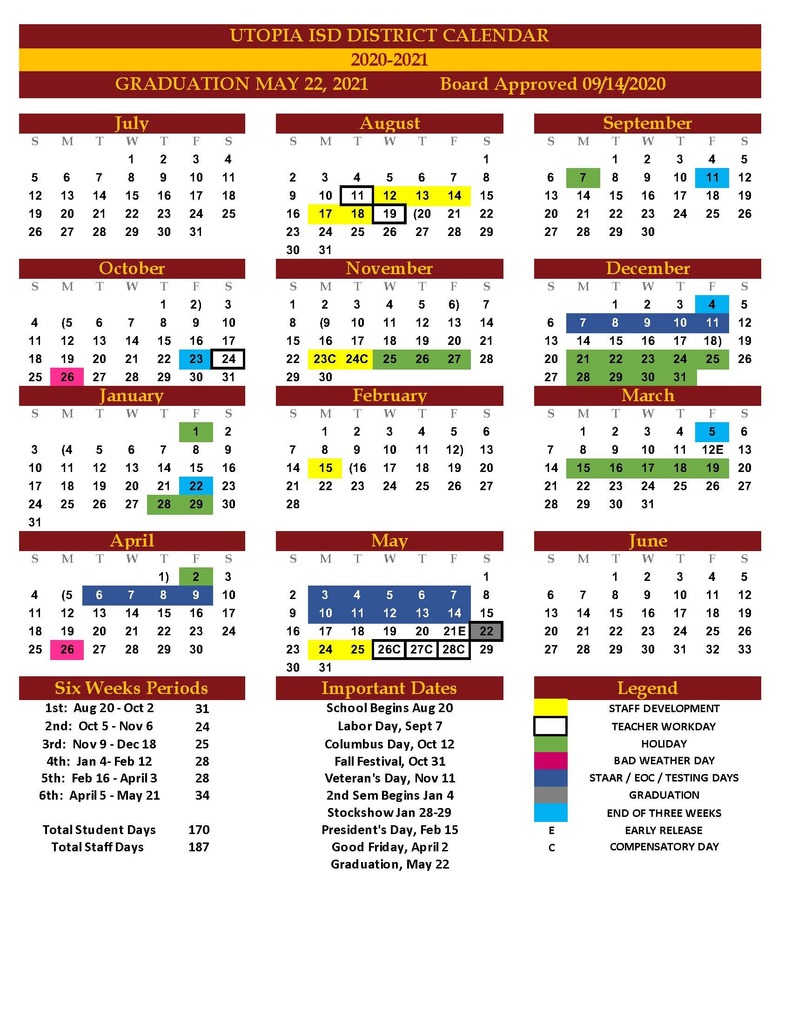 The Utopia School Bus pick up and drop off location in Knippa for transfer students has moved. The new location will be at Henry Penny Mobil Home Sales at 11641 East Hwy 90, Knippa, Texas 78870. The new location is approximately 1/4 of a mile closer to Utopia on Hwy 90 and is on the same side of the highway as before. If you have any questions please call the school at 830-966-1939.

Beginning Monday, September 14th all meals for all students at Utopia ISD will be served free of charge. This service is being offered through the United States Department of Agriculture. The program will remain in effect until December 31st 2020 or until the funds have been exhausted, whichever occurs first. When the program is over prices will revert to the costs currently in effect. We will do everything we can to give everyone as much advanced notice before the program ends. Please be sure to tell our Food Service Coordinator, Kim Reyes, "Thank You!" for all of her hard work in getting Utopia ISD enrolled in this program!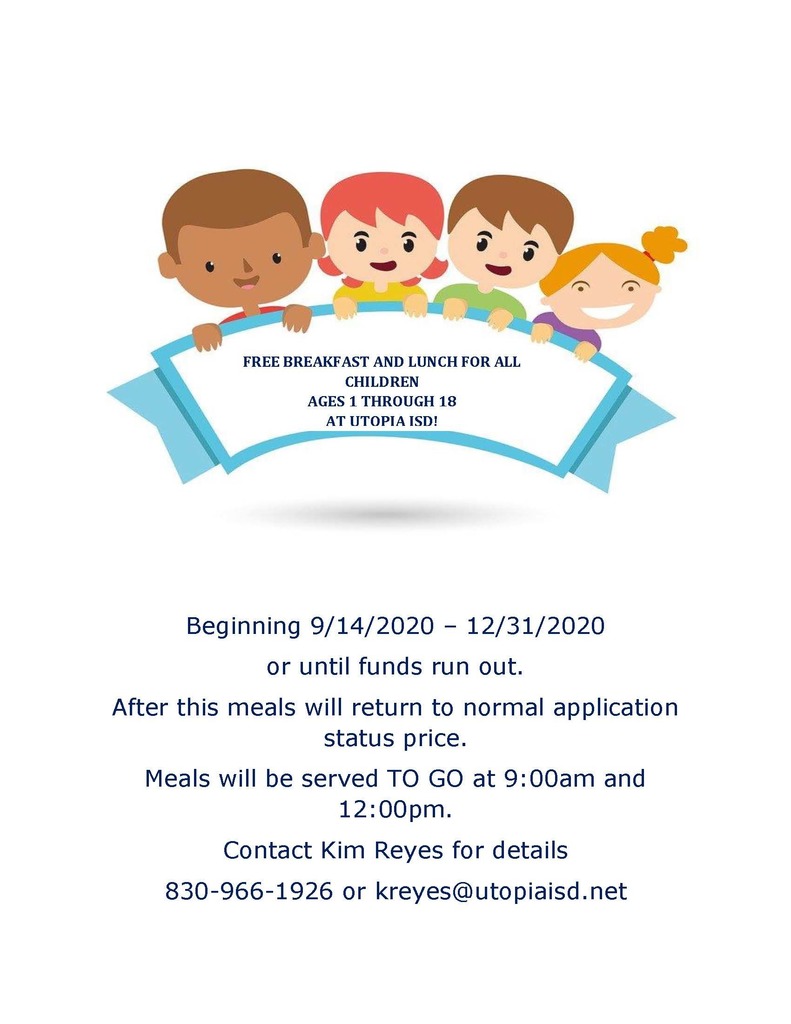 "Applications for Transfer Students were mailded out today. You can also visit our website and download the application if needed. Please return by June 24th, 2020. You can fax to 830-966-6162, scan to
bhernandez@utoipaisd.net
, or just stop by."